Learn more about who makes us who we are, our team of rock stars! This group continues to raise the bar for our industry's client service, culture, and performance. 
This month, we recognize Julia Layman, Designer/Project Manager in Raleigh. "I recently moved to Raleigh from Charlotte, and I love hiking, going to concerts, and spending time with my friends, family, and fiancé Cristian."
Julia grew up outside of Washington, DC in Silver Springs, MD and studied interior Design at Appalachian State University. She joined the IE family in May of 2021.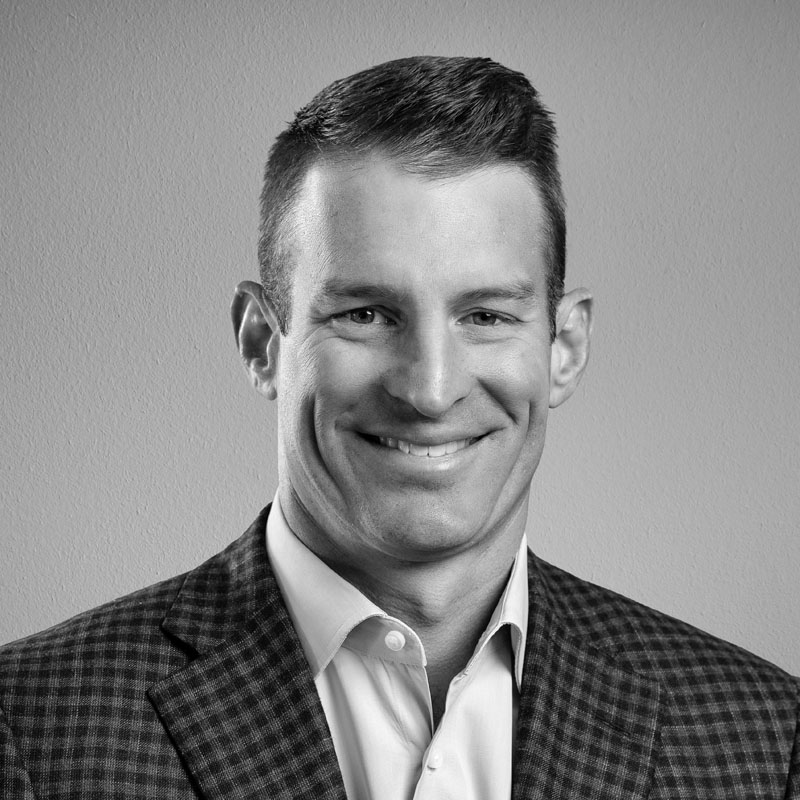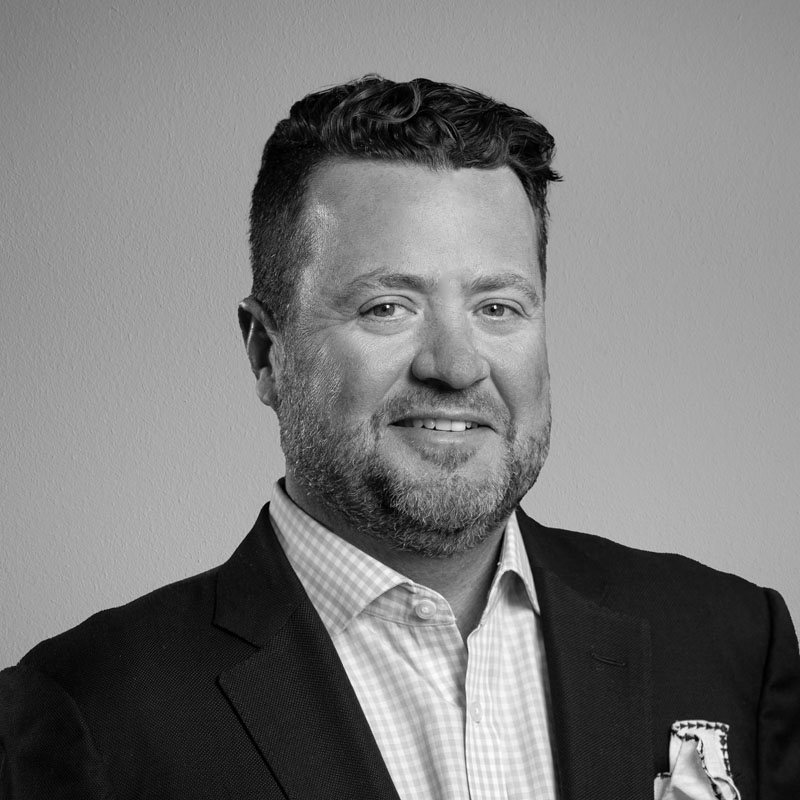 Executive VP Market Development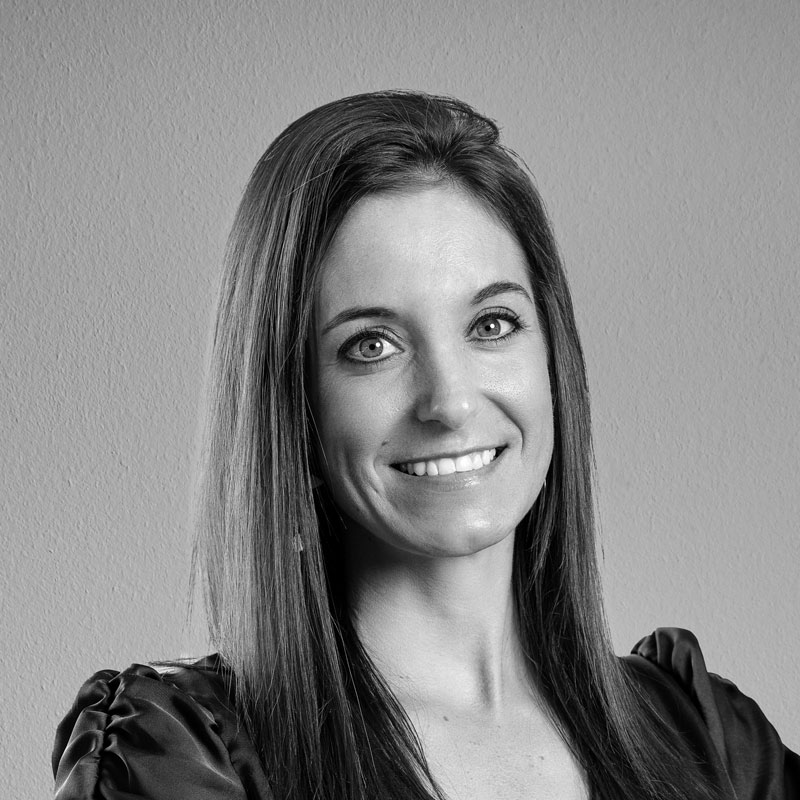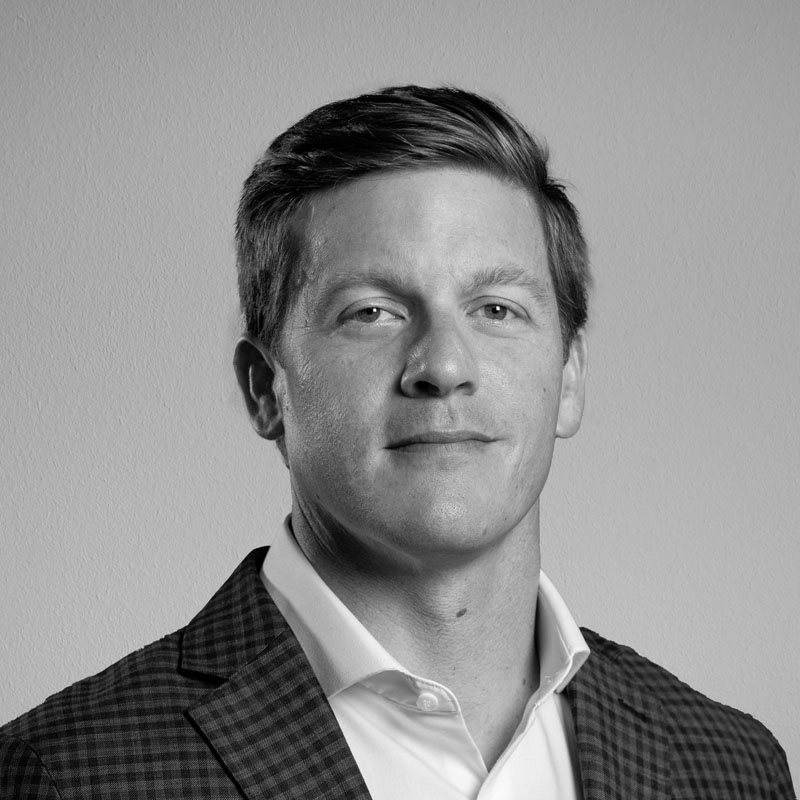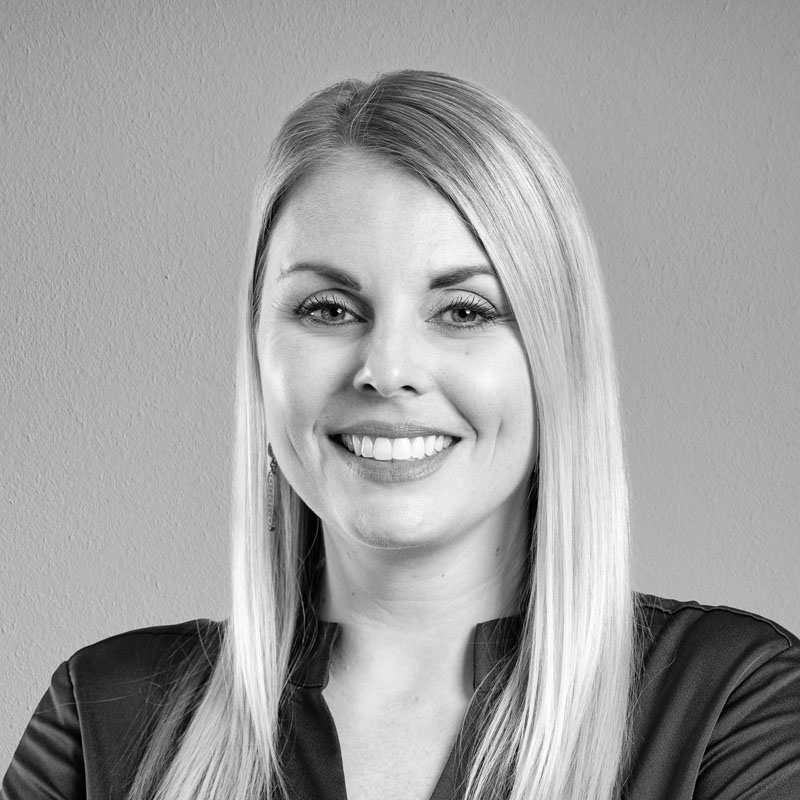 Executive VP, North Carolina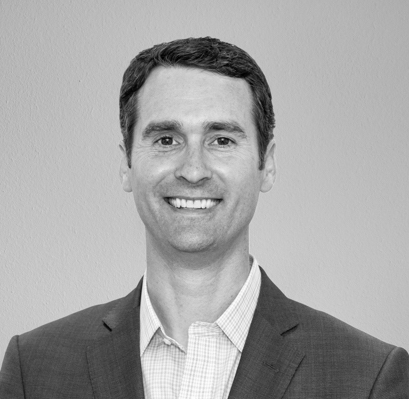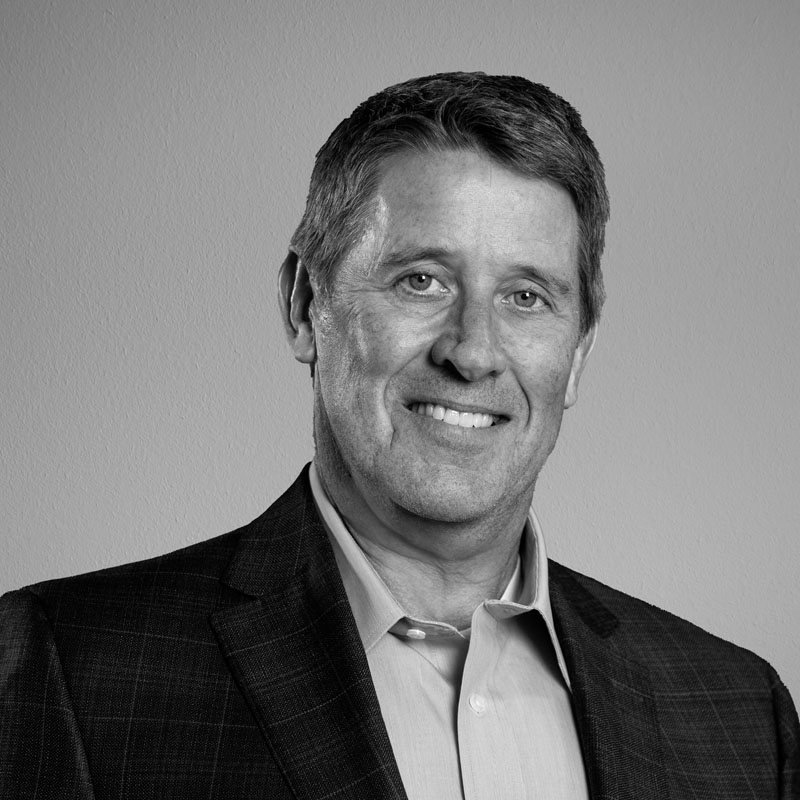 VP K-12 Market Development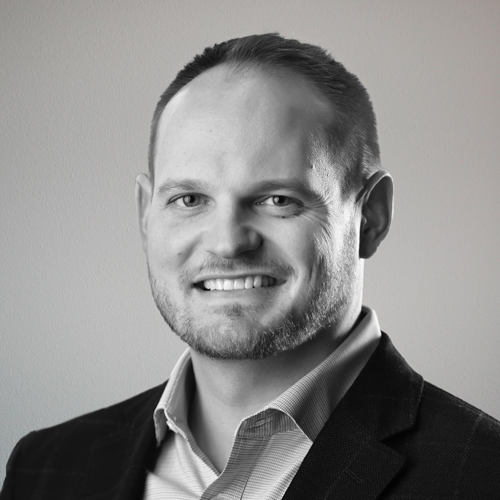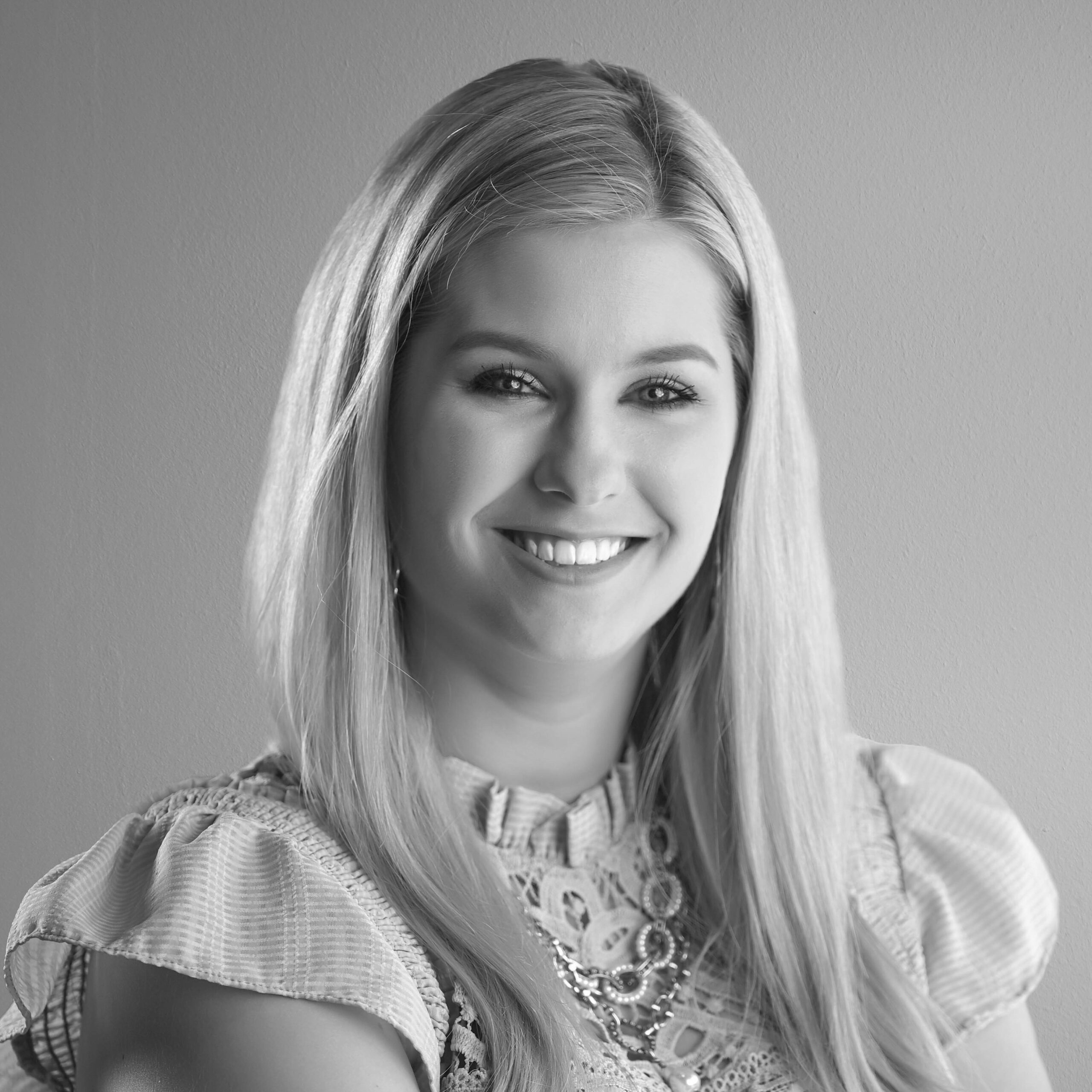 Design / Project Management
Design / Project Management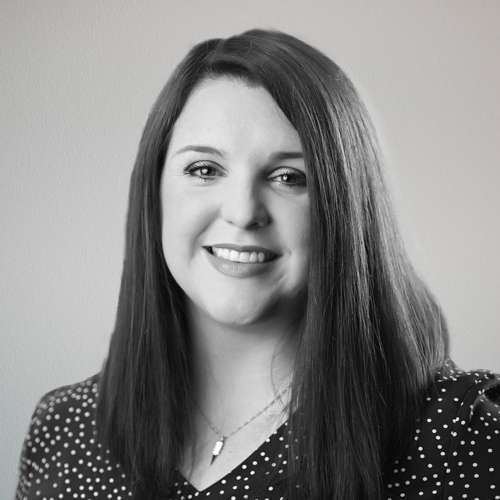 Design / Project Management
Design / Project Management
Design / Project Management
Design / Project Management
Design / Project Management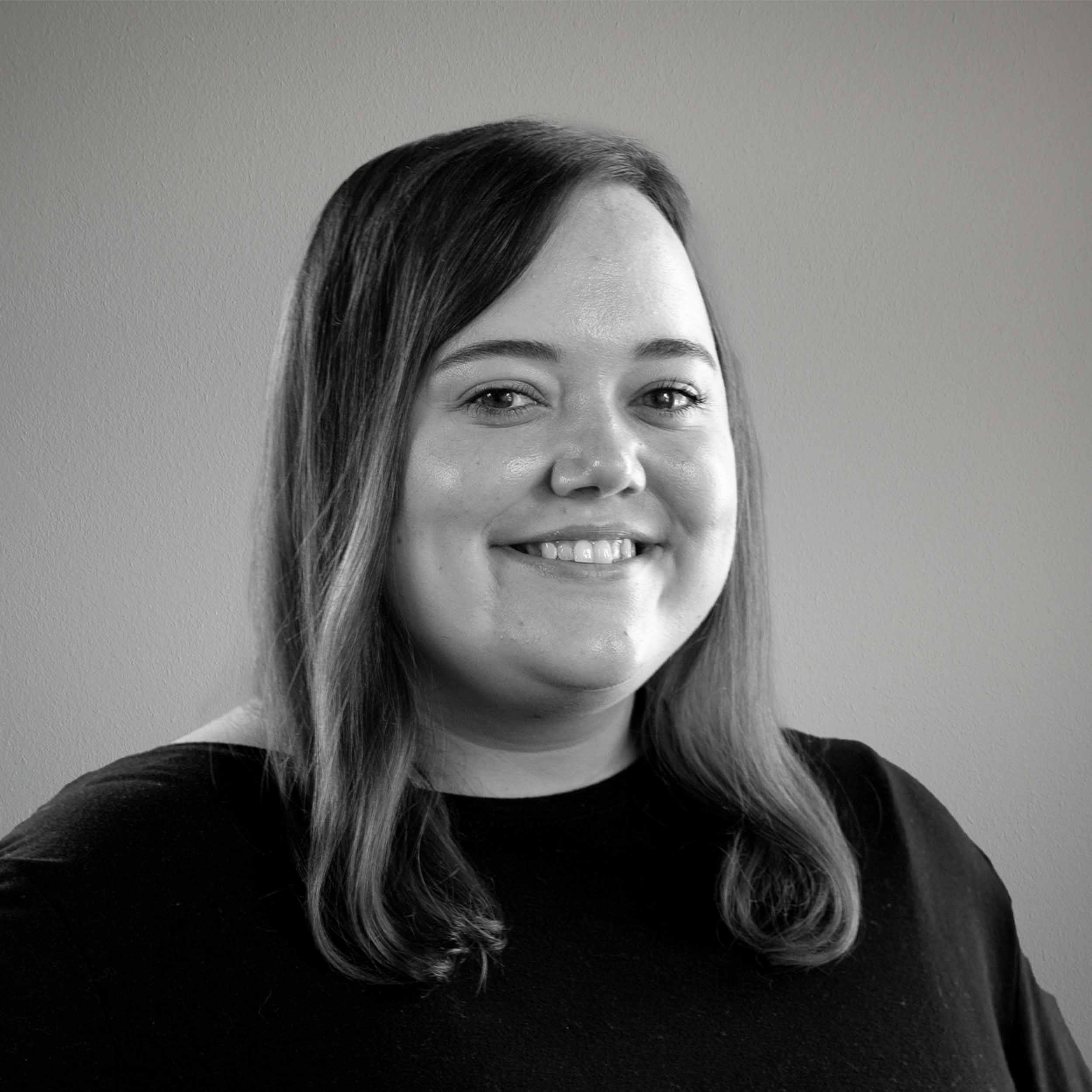 Design / Project Management
Design / Project Management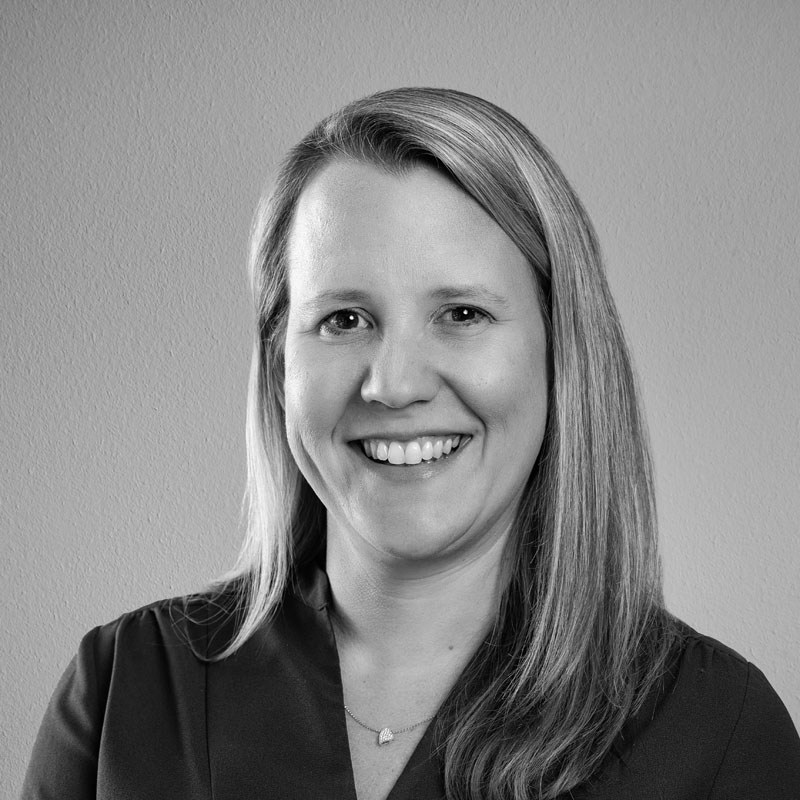 Design / Project Management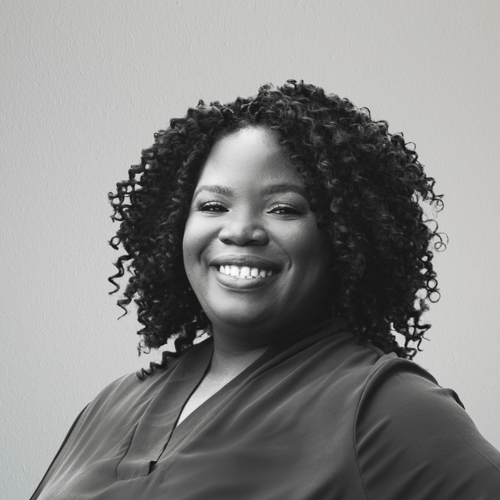 Design / Project Management
Design / Project Management
Design / Project Management
Design / Project Management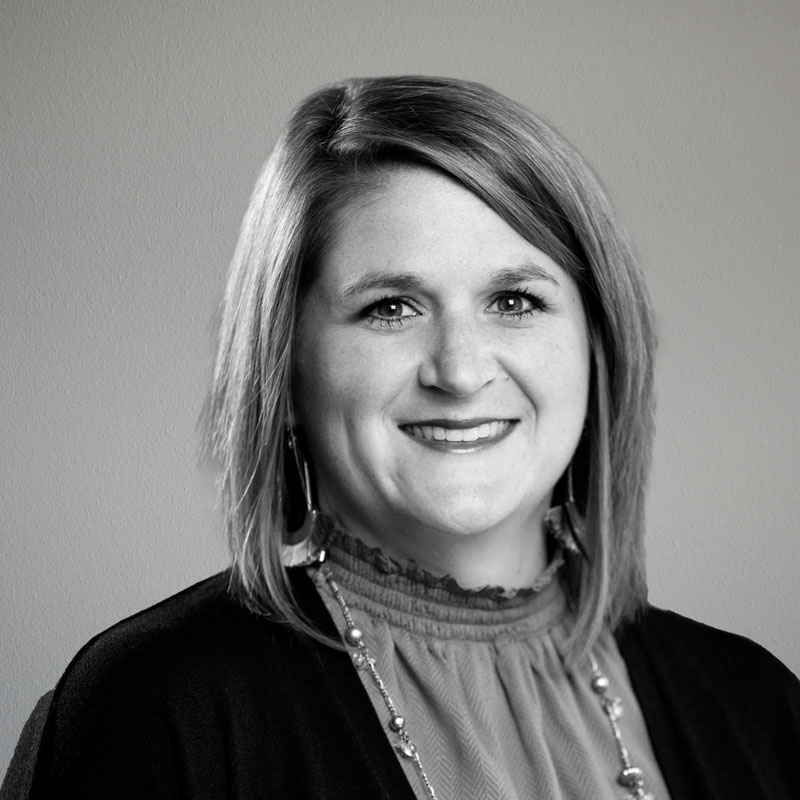 Design / Project Management
Design / Project Management
Design / Project Management
Design / Project Management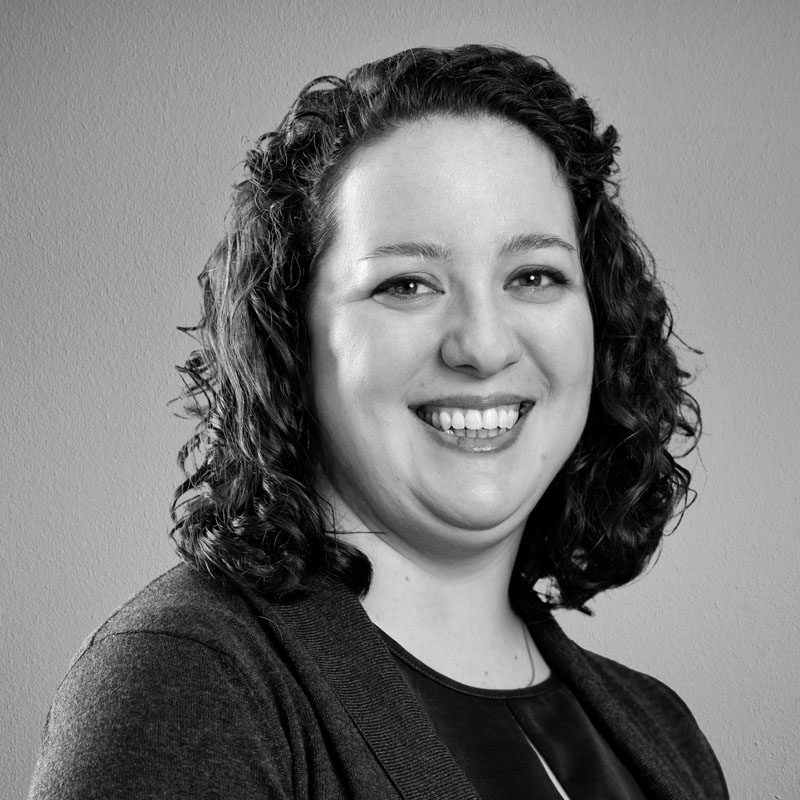 Design / Project Management
Design / Project Management
Design/Project Management