Learn more about who makes us who we are, our team of A-Players! This group continues to raise the bar for our industry's client service, culture, and performance. 
We would like to recognize the hard work and great energy of Lauren Strauss.
It's hard to believe it's already been 4 years since Lauren joined our Raleigh team, but time flies when you're having fun. Lauren is married to Ben Strauss and the mother of two beautiful girls, Layne and Lennon. Lauren is fun, energetic, and a team favorite.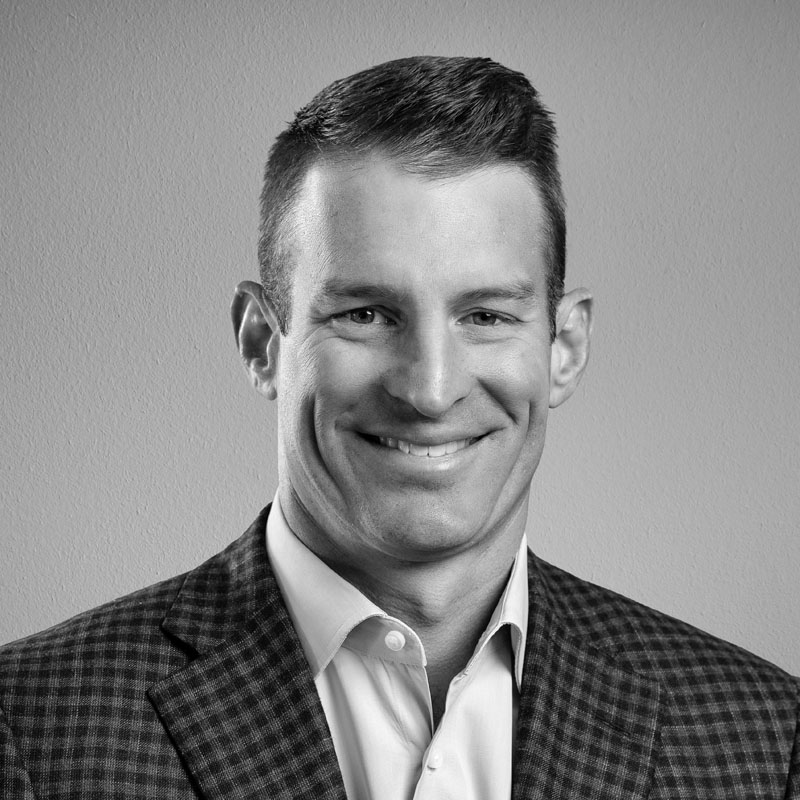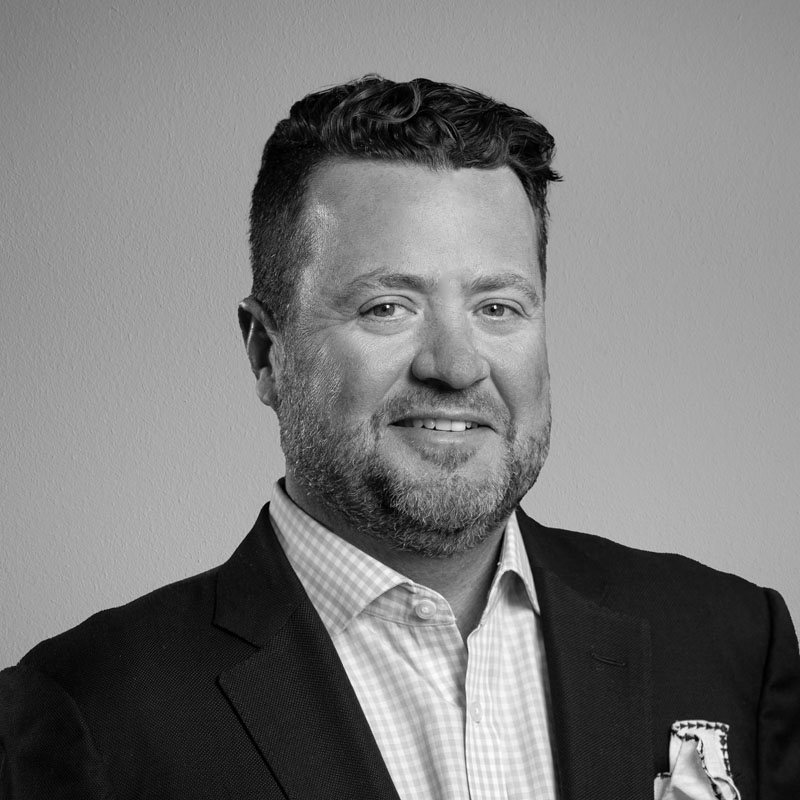 Executive VP Market Development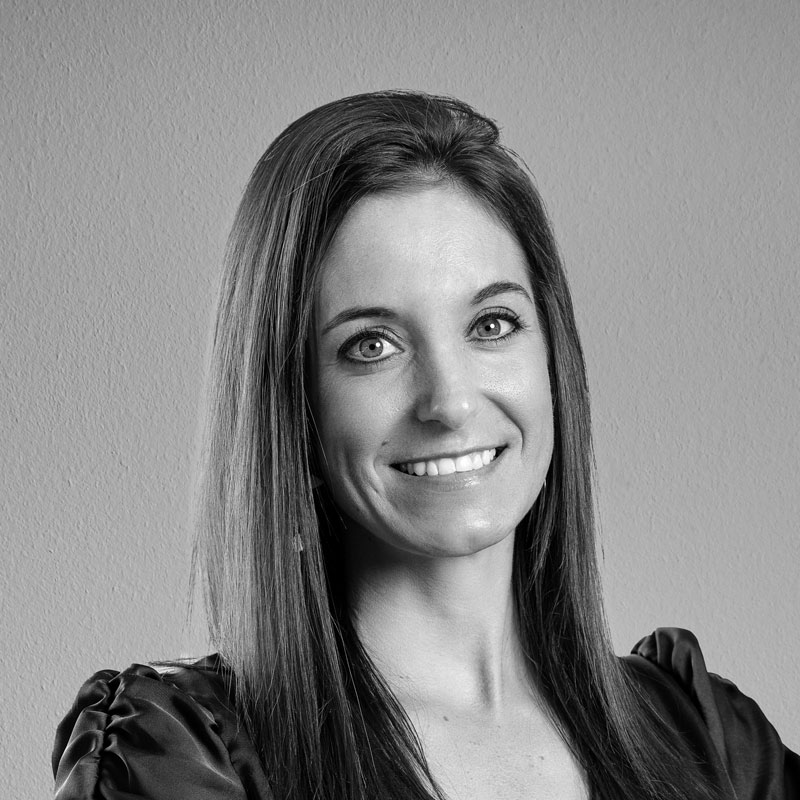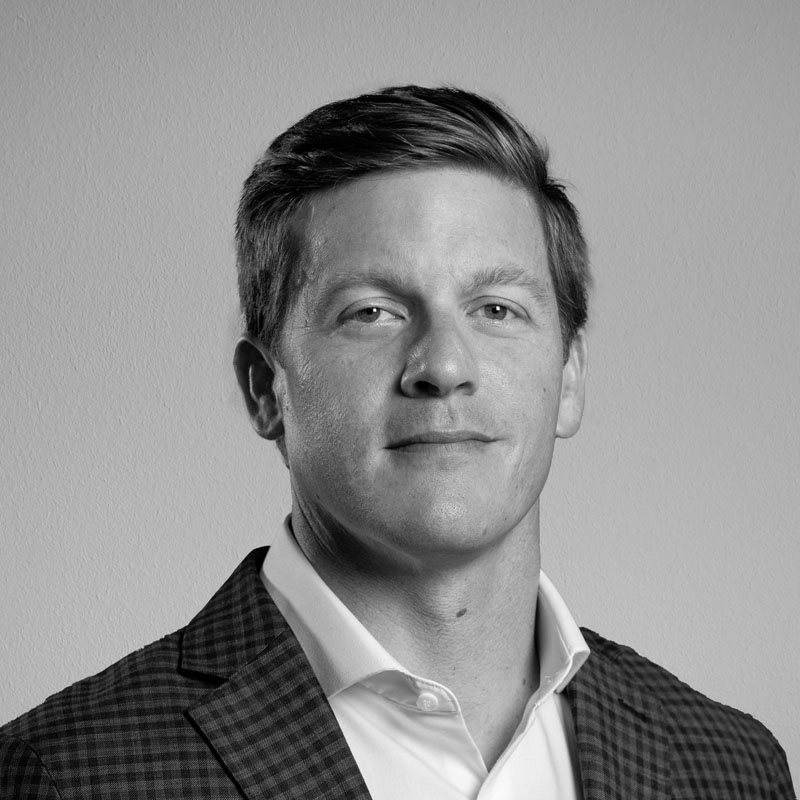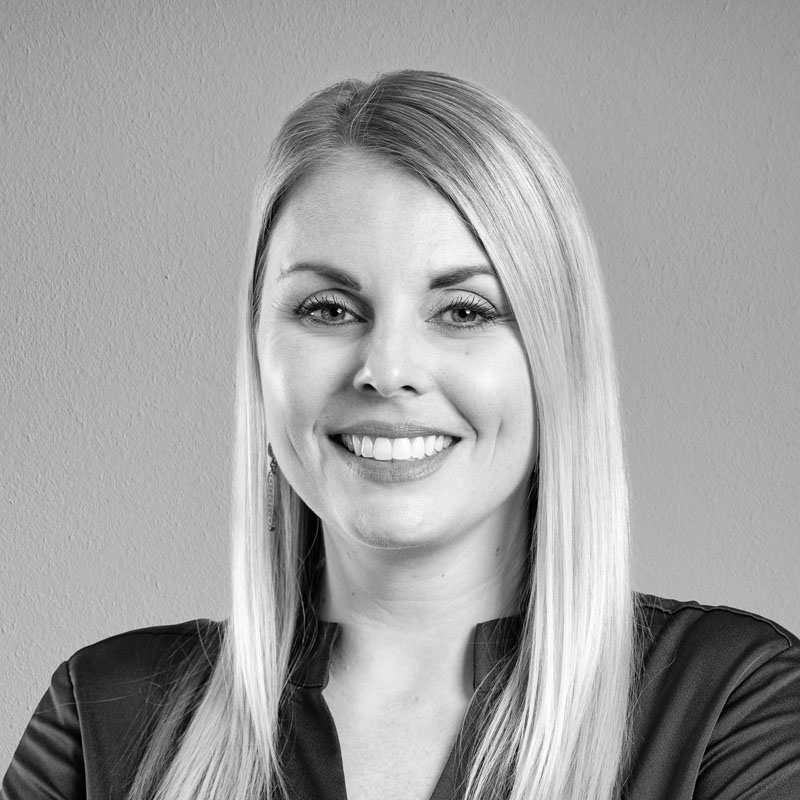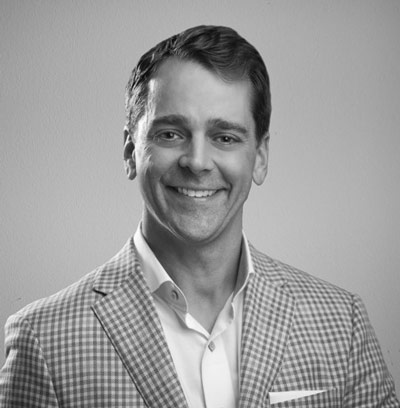 Executive VP North Carolina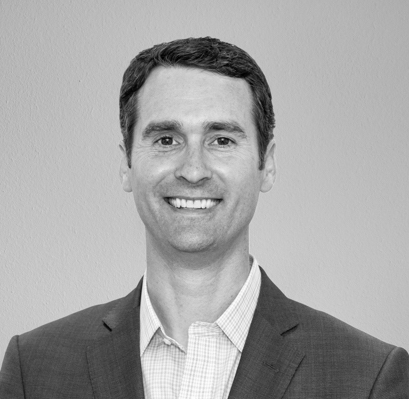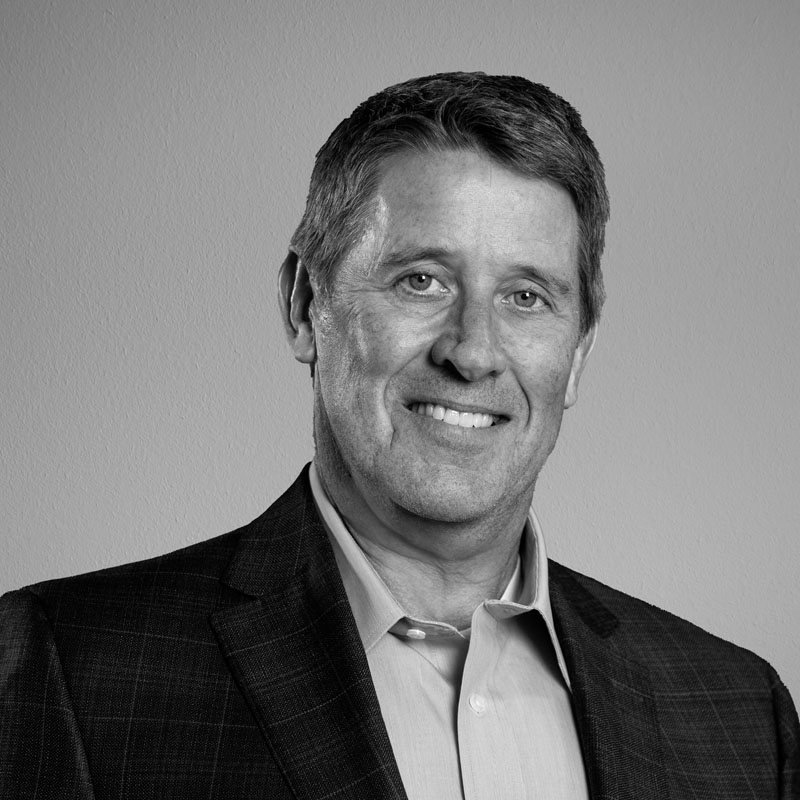 VP K-12 Market Development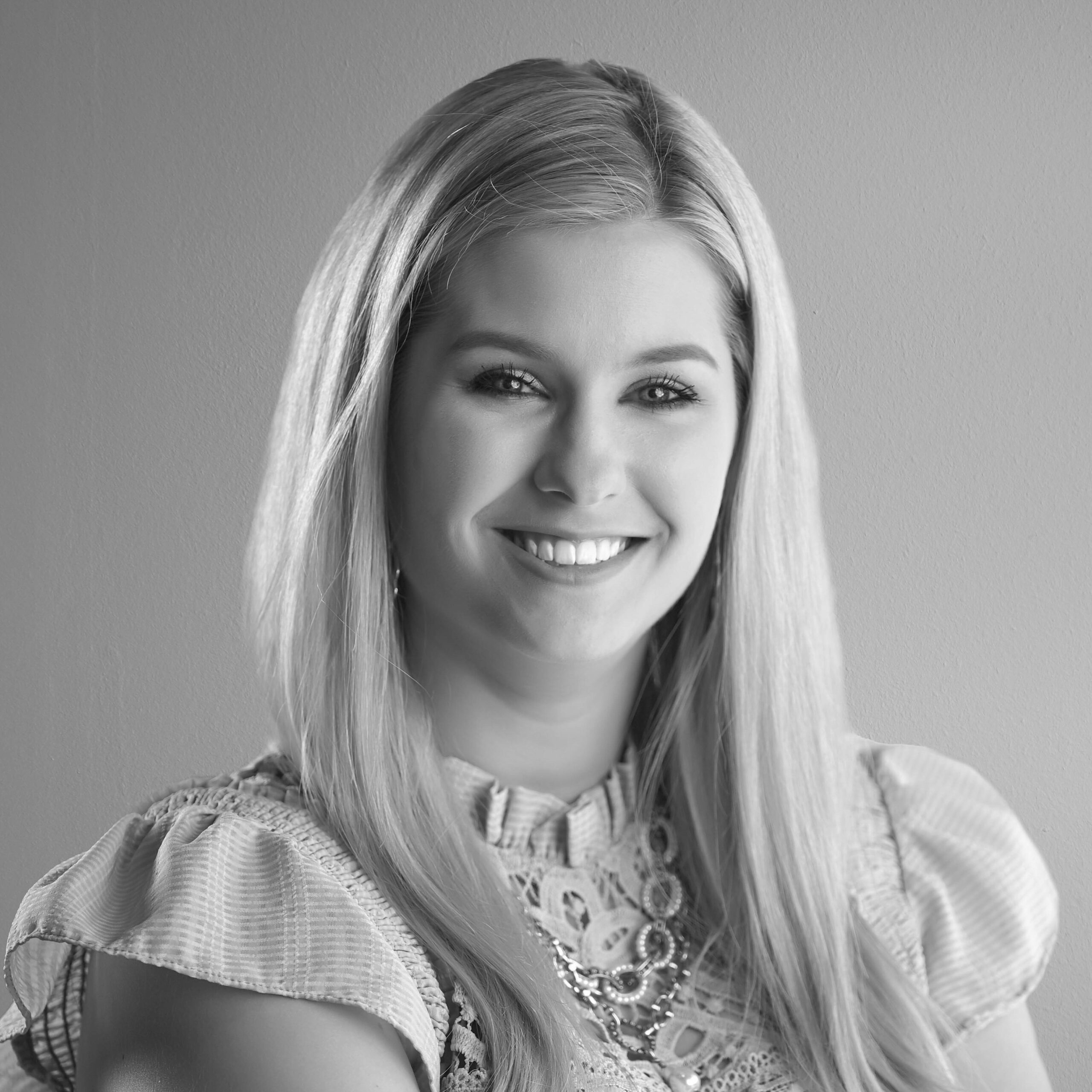 Design / Project Management
Design / Project Management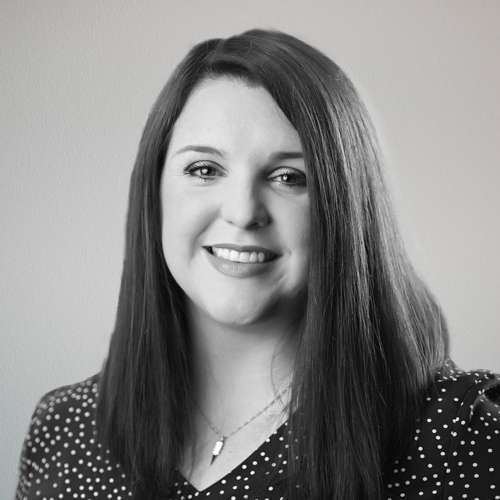 Design / Project Management
Design / Project Management
Design / Project Management
Design / Project Management
Design / Project Management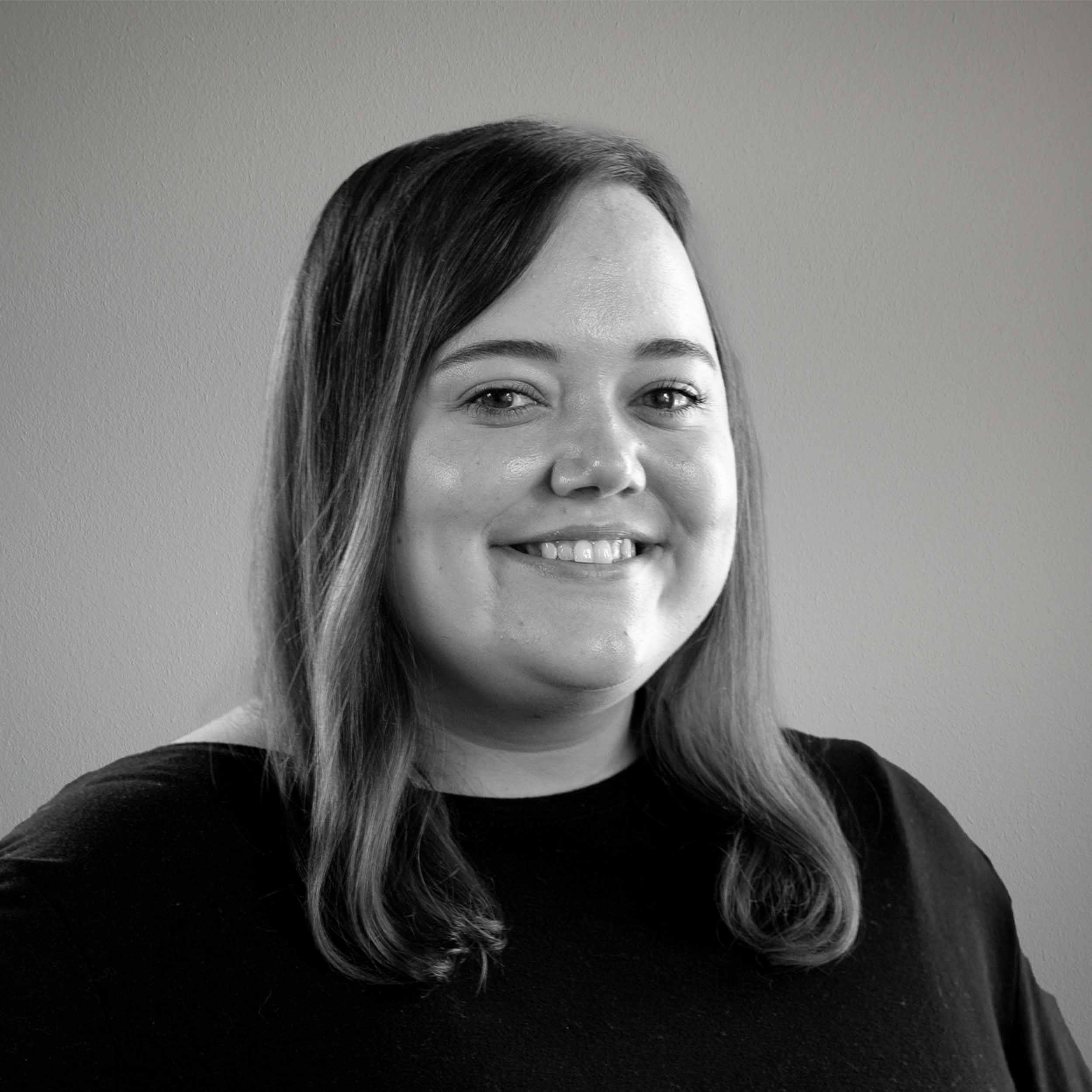 Design / Project Management
Design / Project Management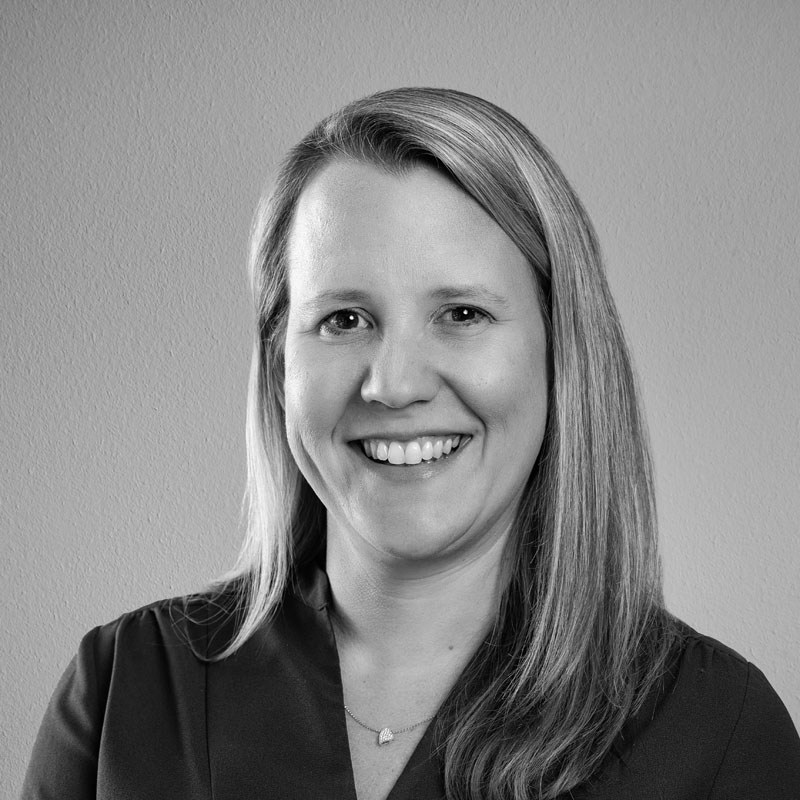 Design / Project Management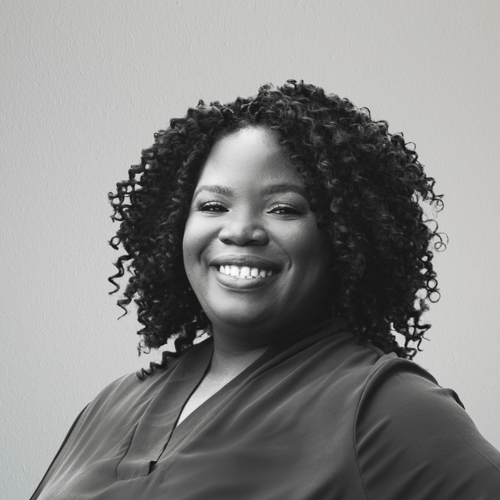 Design / Project Management
Design / Project Management
Design / Project Management
Design / Project Management
Design / Project Management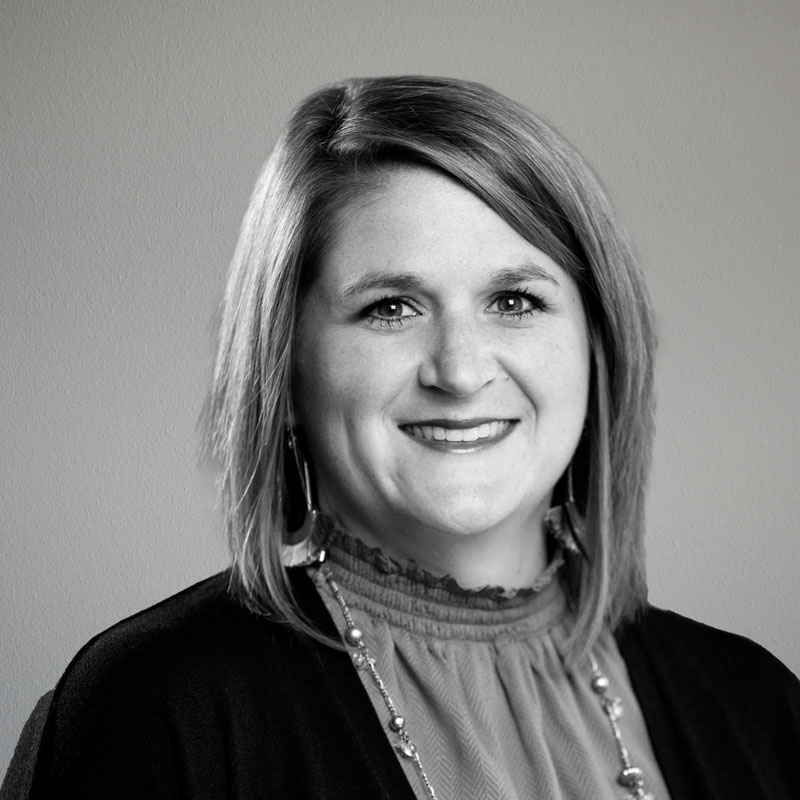 Design / Project Management
Design / Project Management
Design / Project Management
Design / Project Management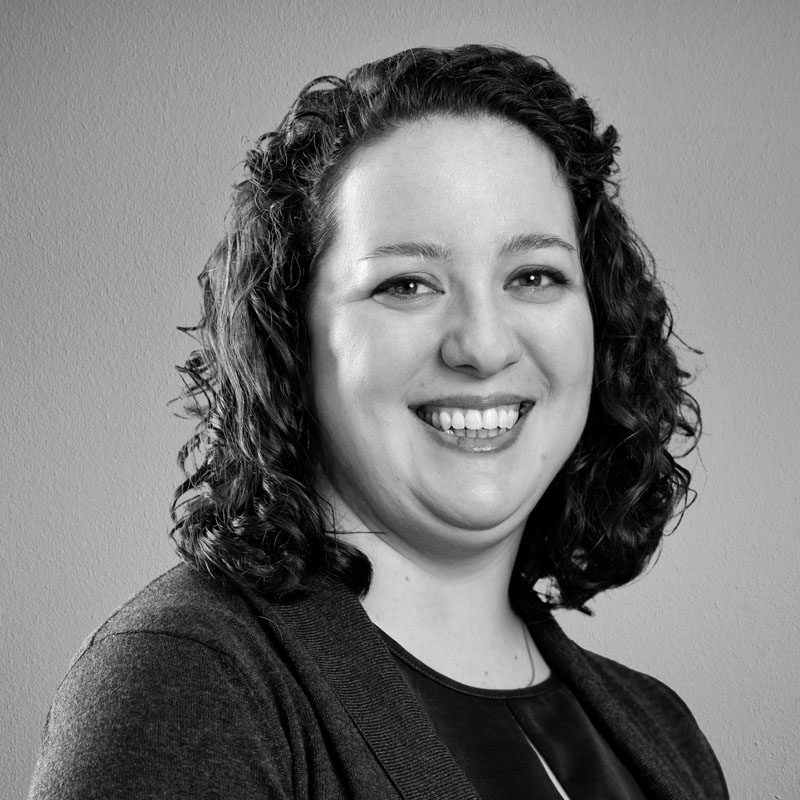 Design / Project Management
Design / Project Management
Design / Project Management