Learn more about who makes us who we are, our team of A-Players! This group continues to raise the bar for our industry's client service, culture, and performance. 
We would like to recognize the hard work and dedication of Connor Cox.
Connor and his wife Haley have experienced many firsts since joining the IE family. The past year has been nothing short of amazing. From the birth of their daughter Maddie to purchasing their first house Connor and Haley are living life to the fullest.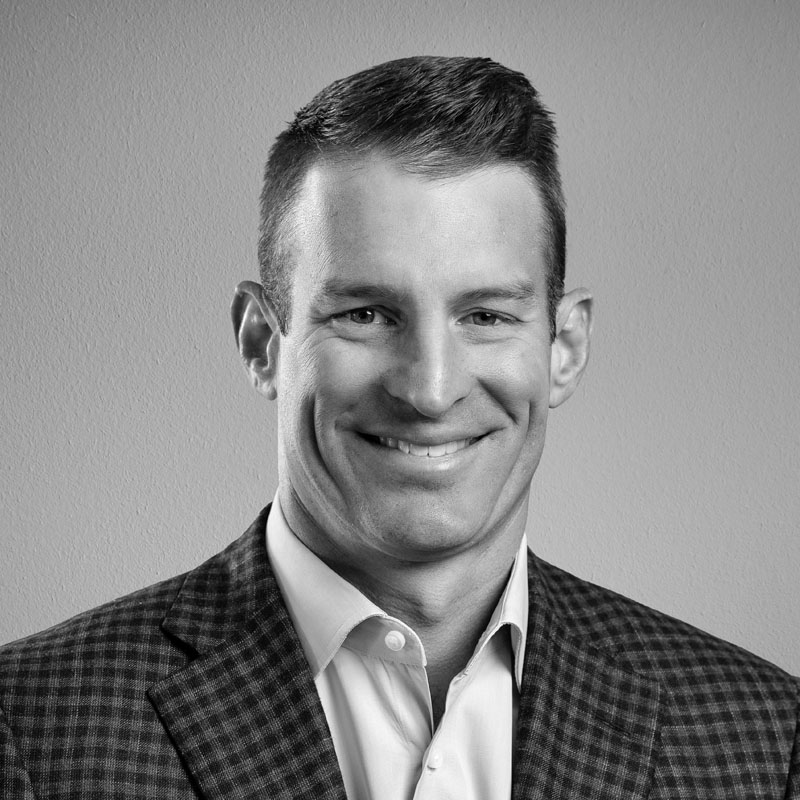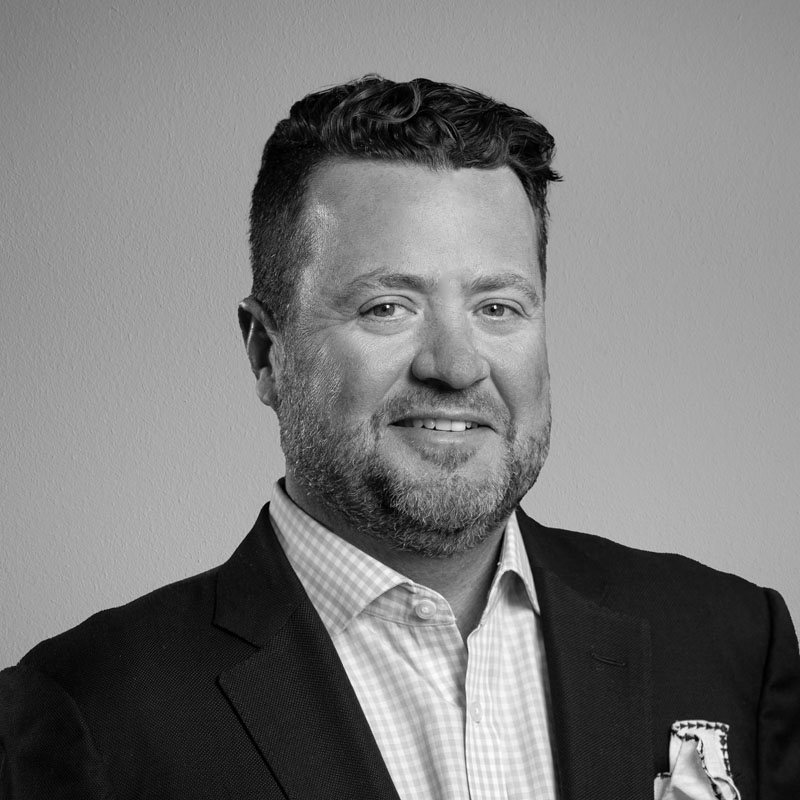 Executive VP Market Development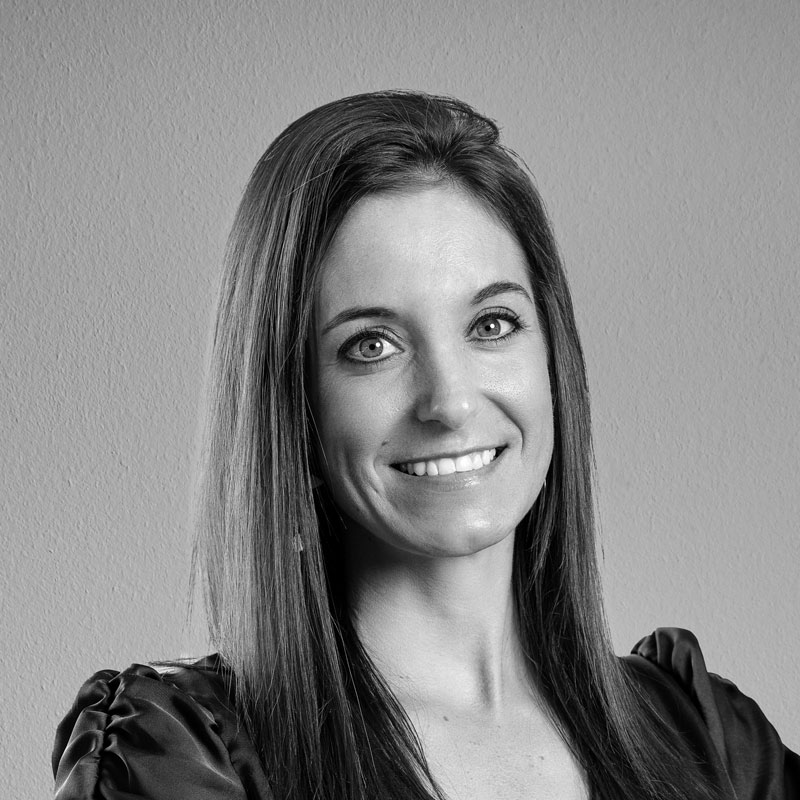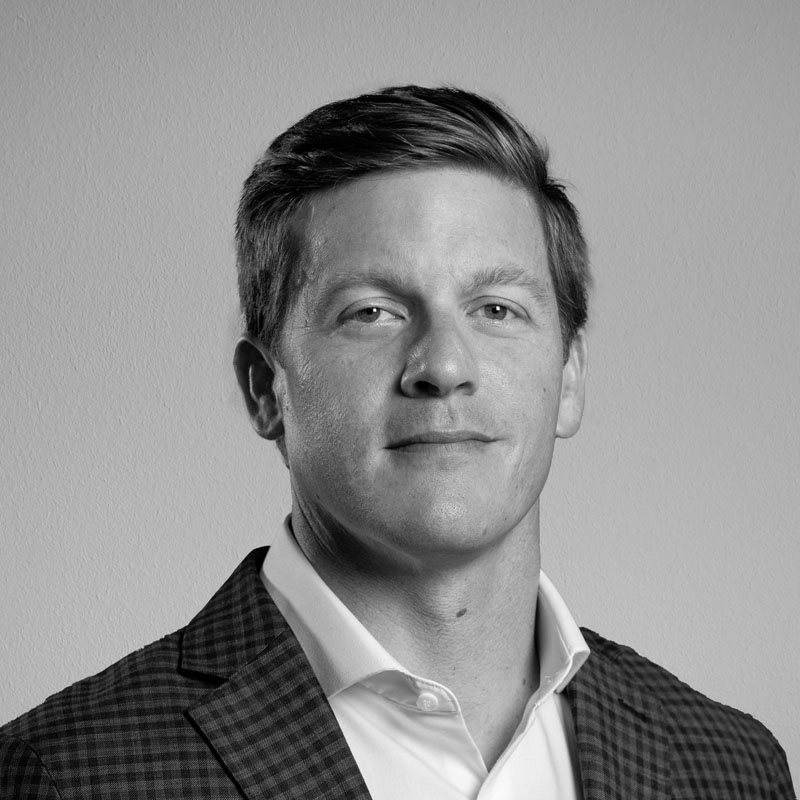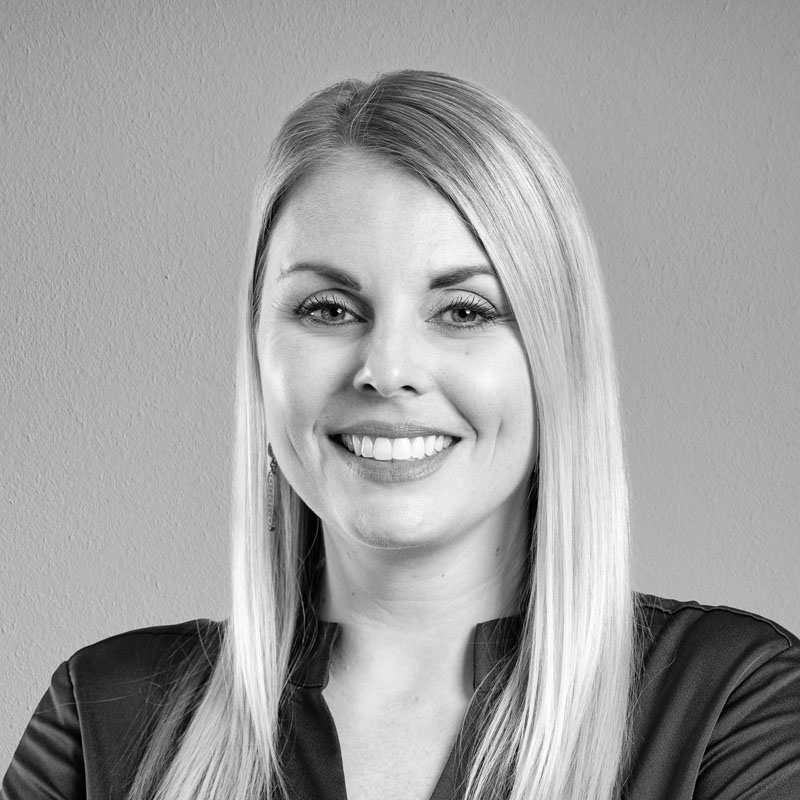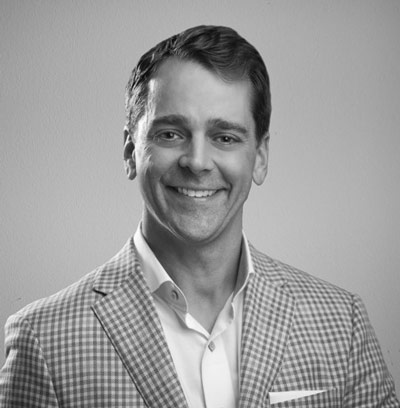 Executive VP North Carolina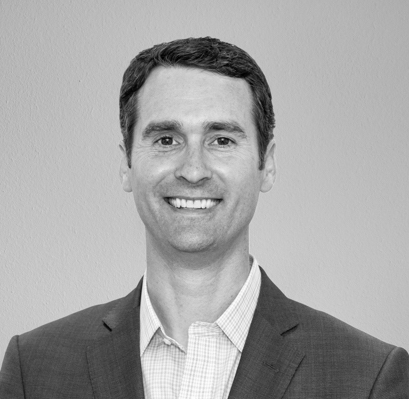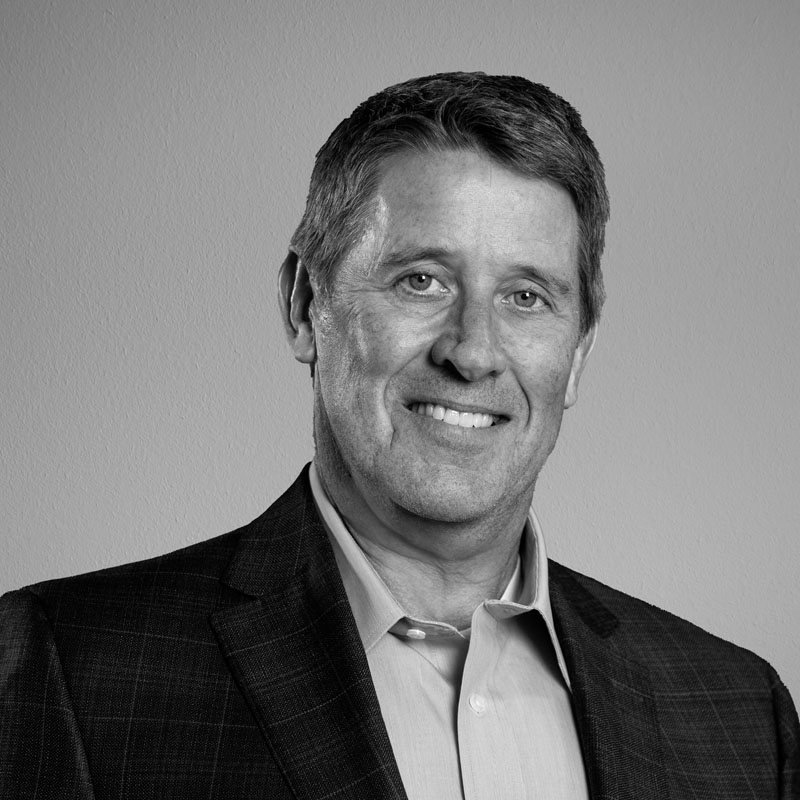 VP K-12 Market Development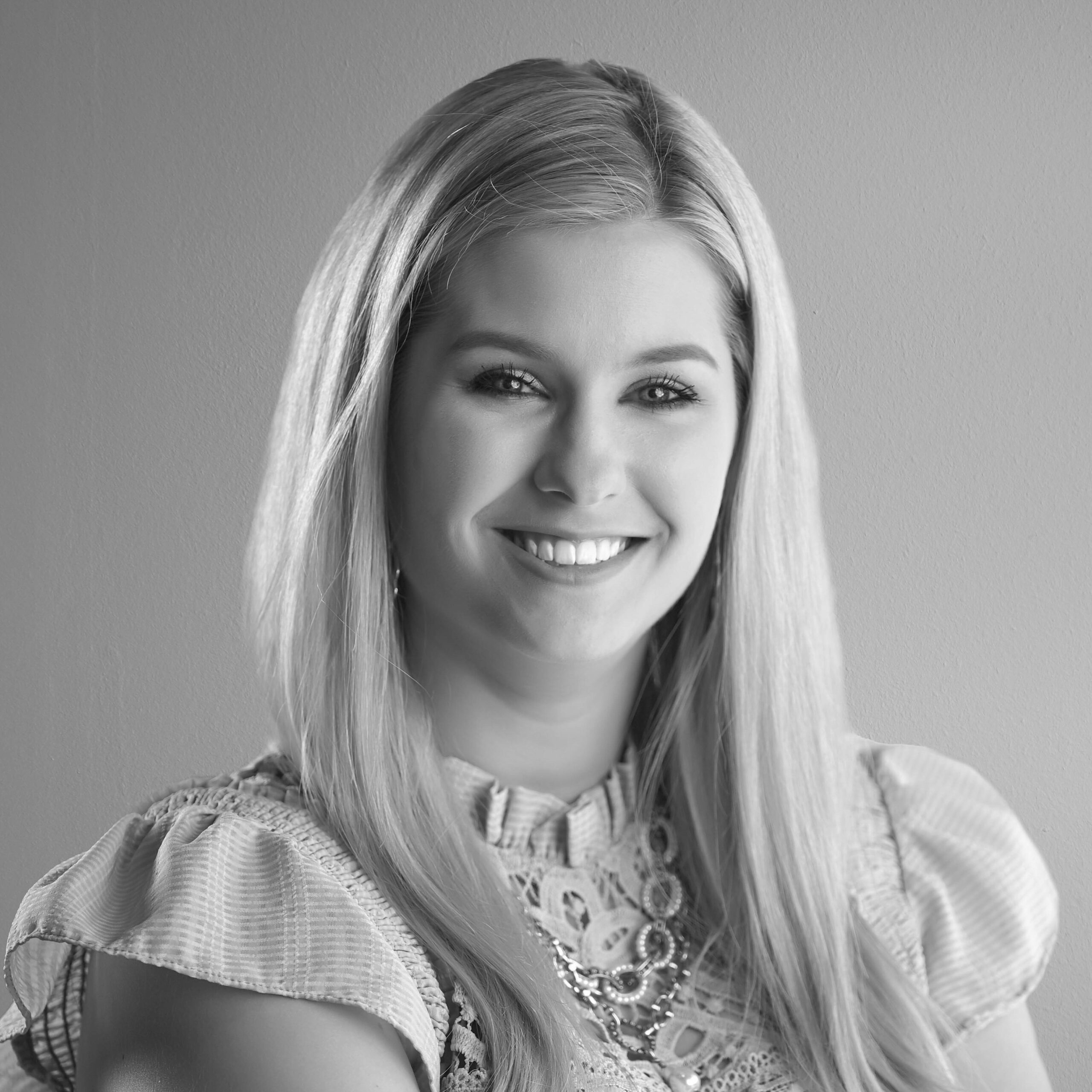 Design / Project Management
Design / Project Management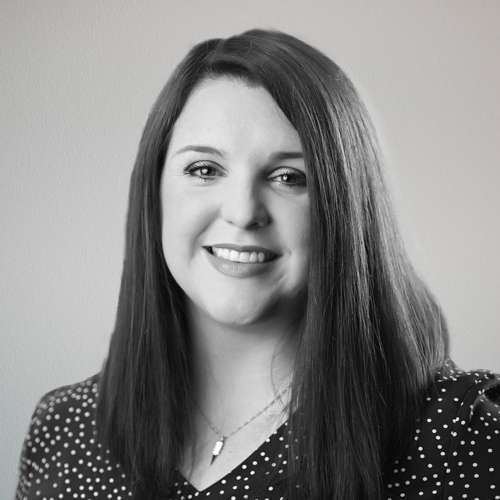 Design / Project Management
Design / Project Management
Design / Project Management
Design / Project Management
Design / Project Management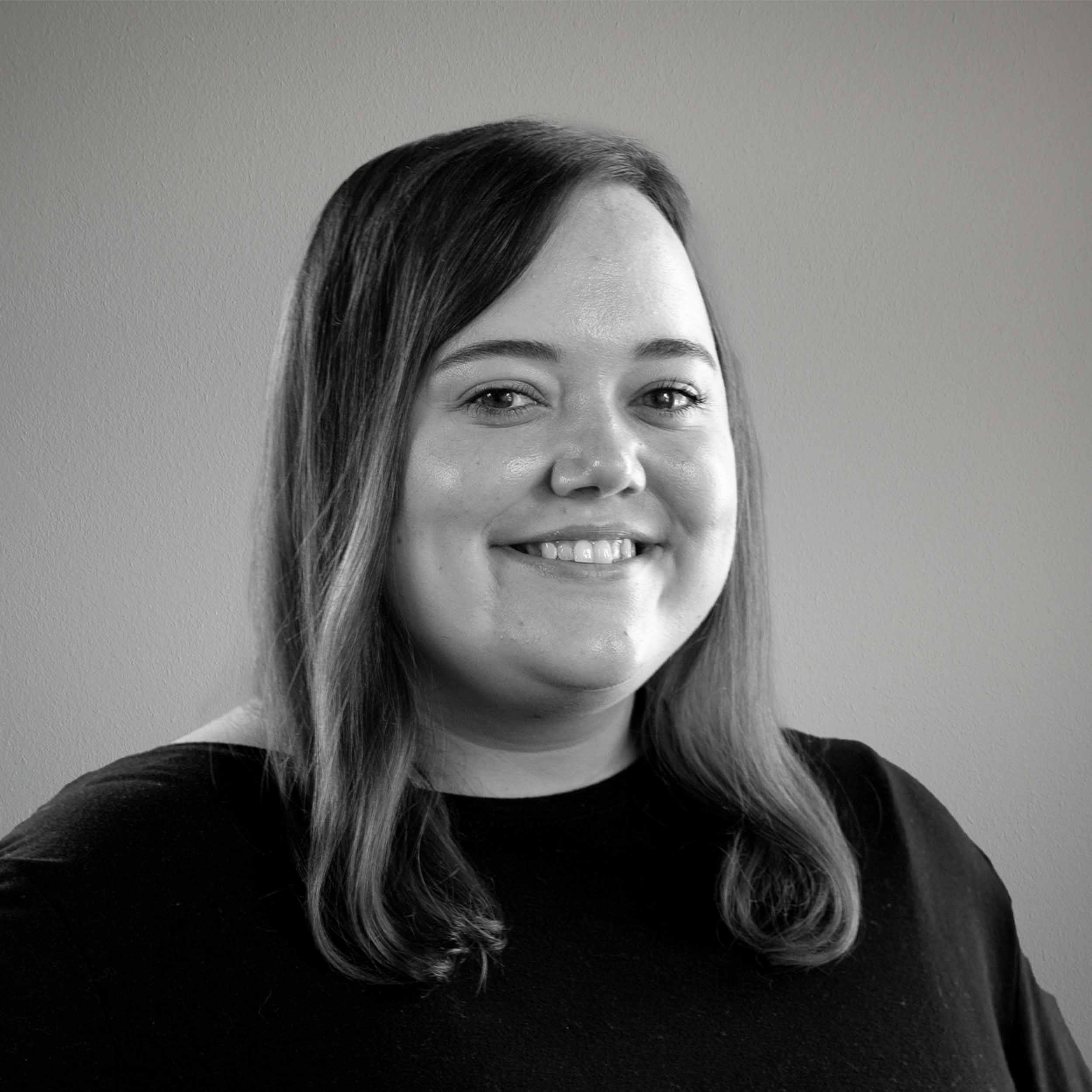 Design / Project Management
Design / Project Management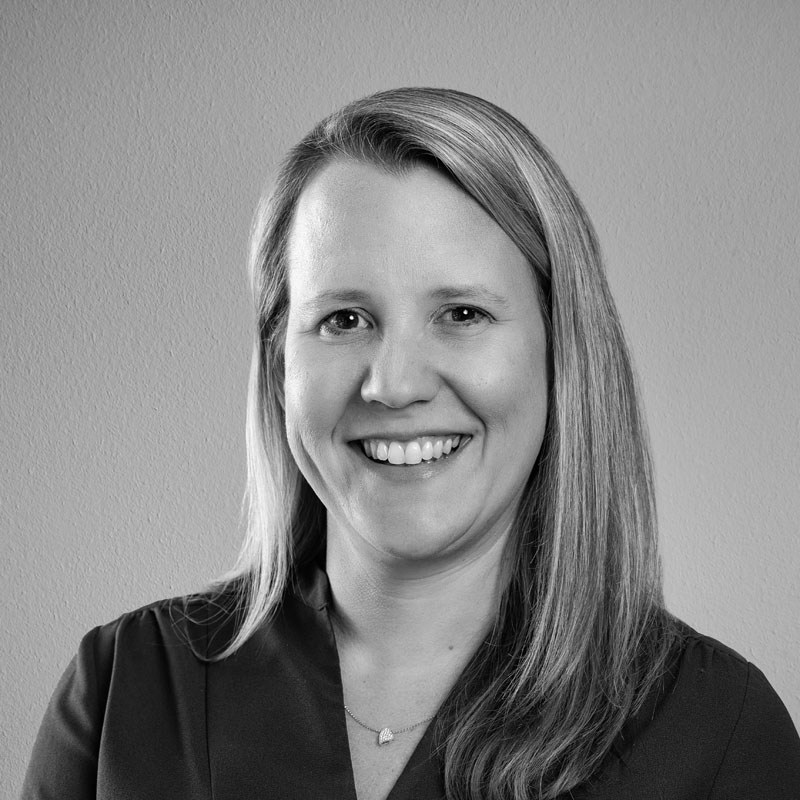 Design / Project Management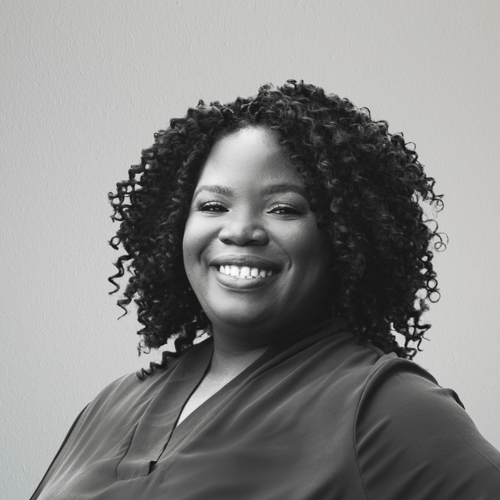 Design / Project Management
Design / Project Management
Design / Project Management
Design / Project Management
Design / Project Management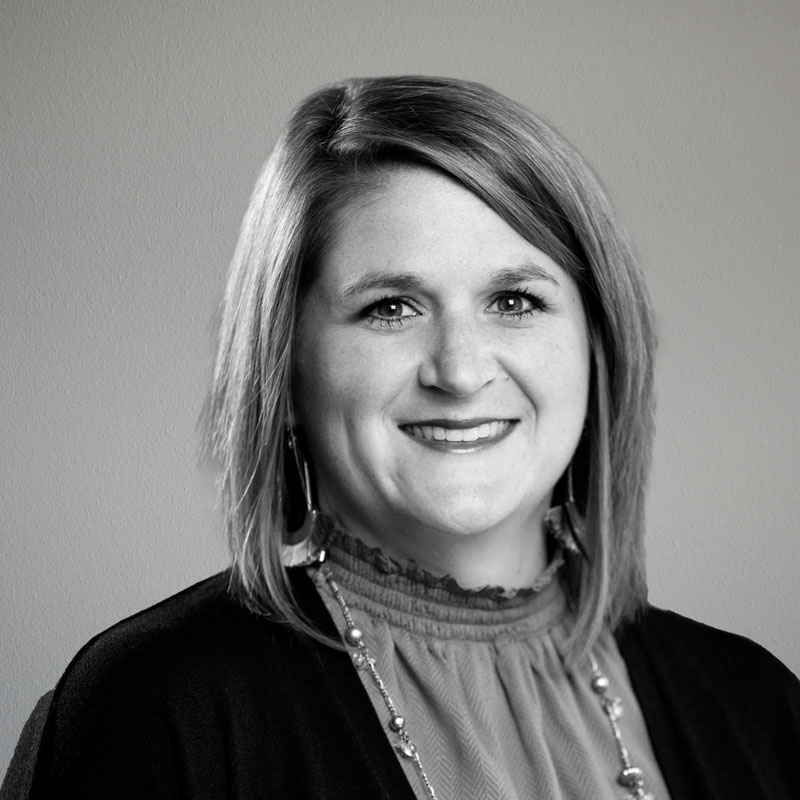 Design / Project Management
Design / Project Management
Design / Project Management
Design / Project Management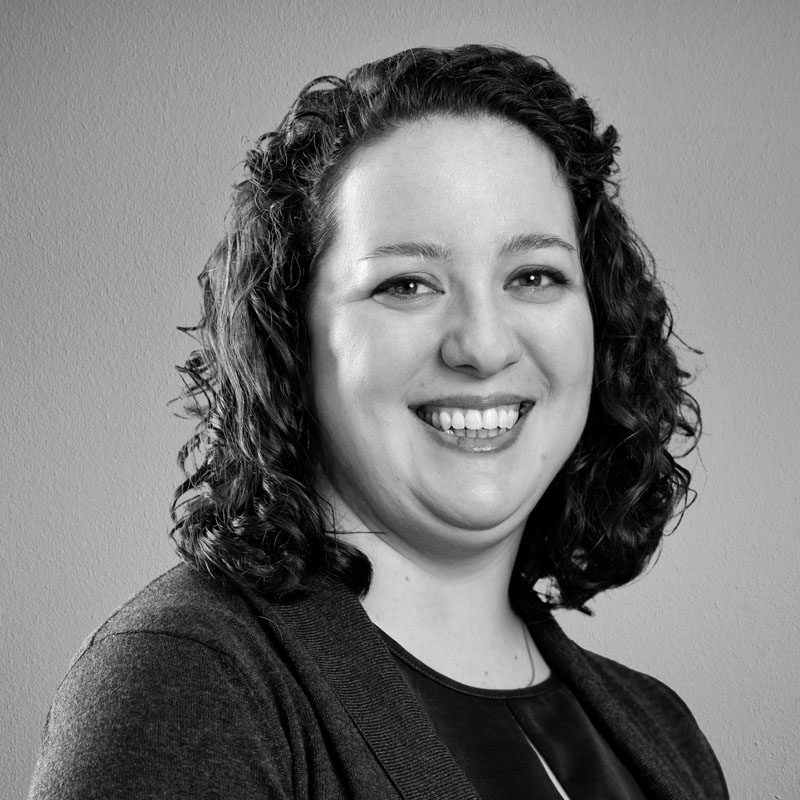 Design / Project Management
Design / Project Management
Design / Project Management