Learn more about who makes us who we are, our team of A-Players! This group continues to raise the bar for our industry's client service, culture, and performance.
We would like to recognize David Doss, our Operations Manager in Charlotte, NC, for his dedication, expertise, and hard work.
With over 25 years of experience, David has been an invaluable member of the IE team since 2018. He is also a proud father of three sons and a dedicated husband to his wife, Crystal.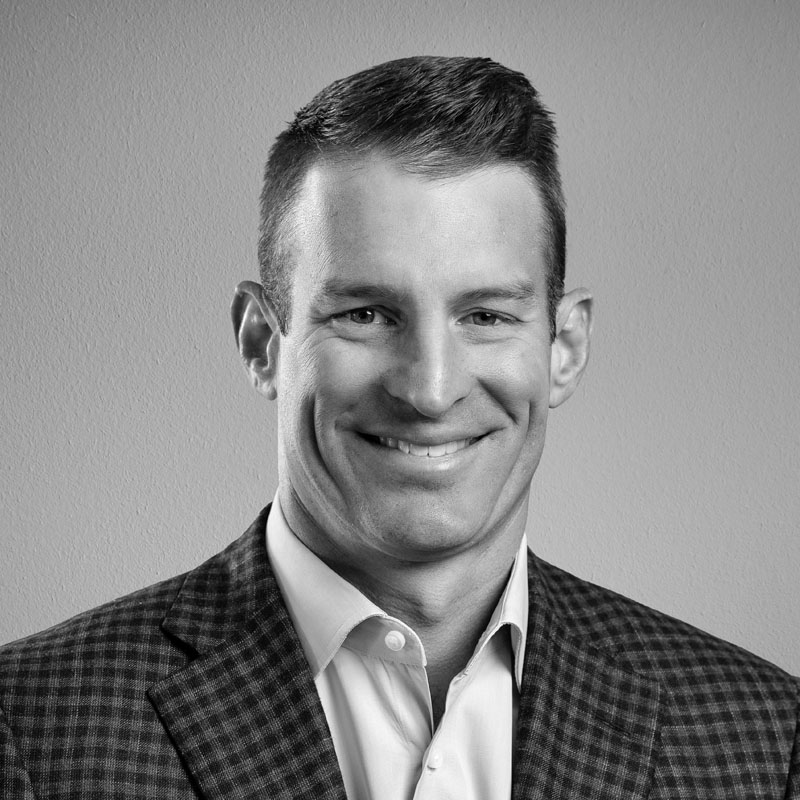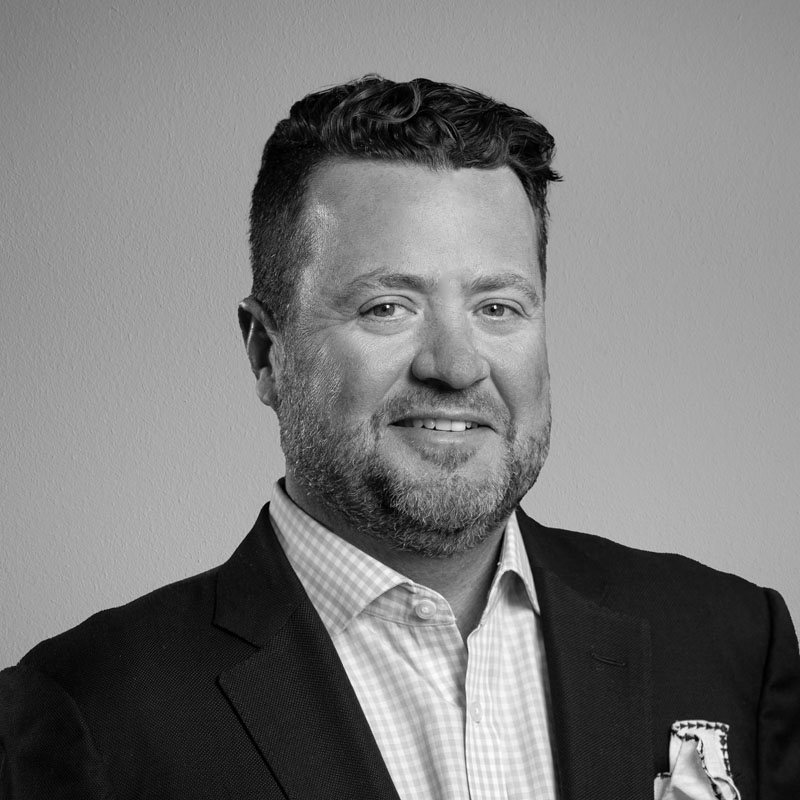 Executive VP Market Development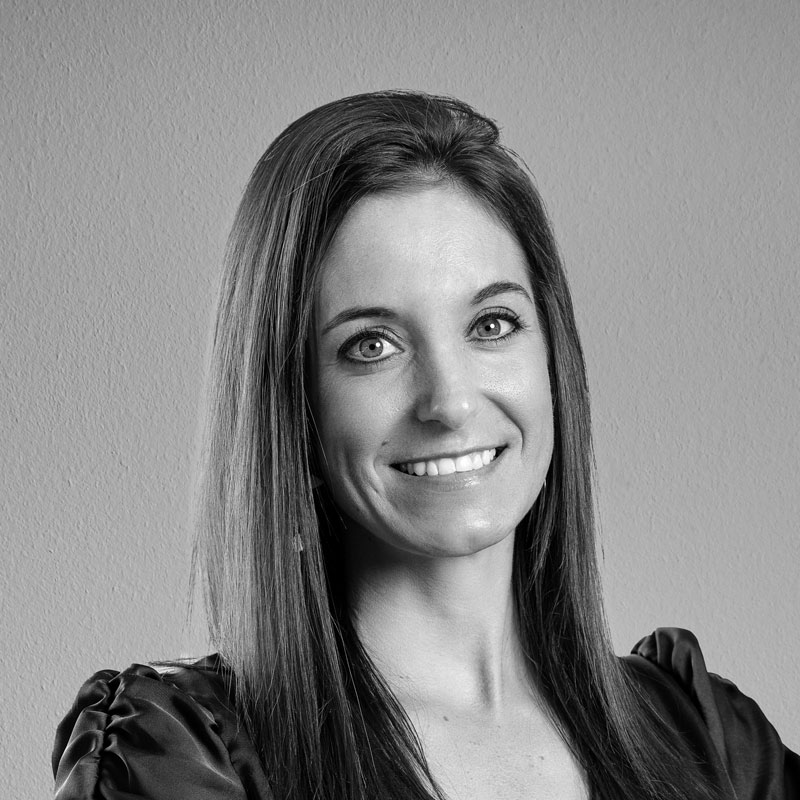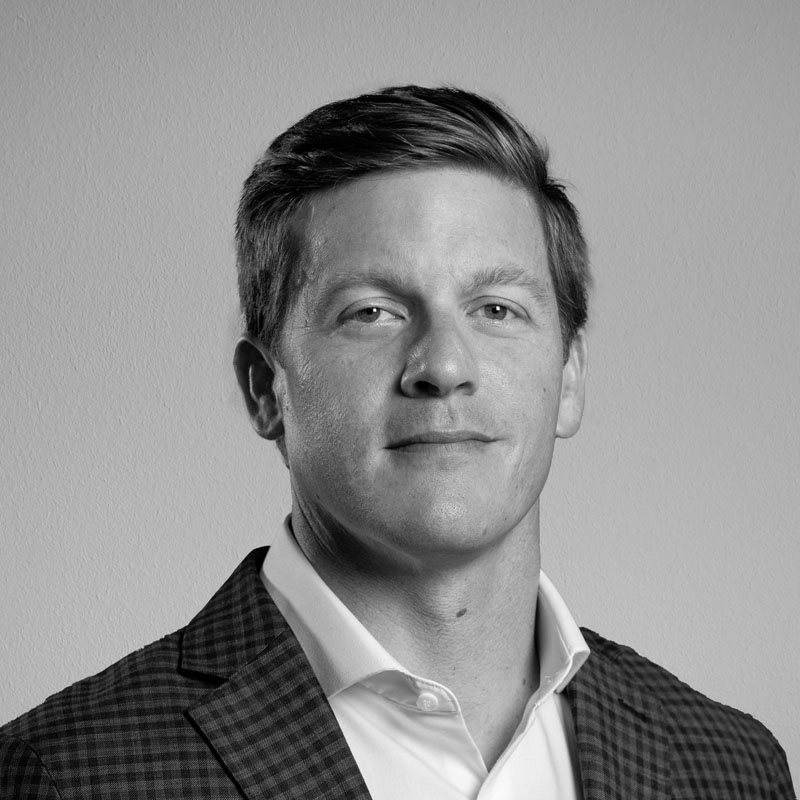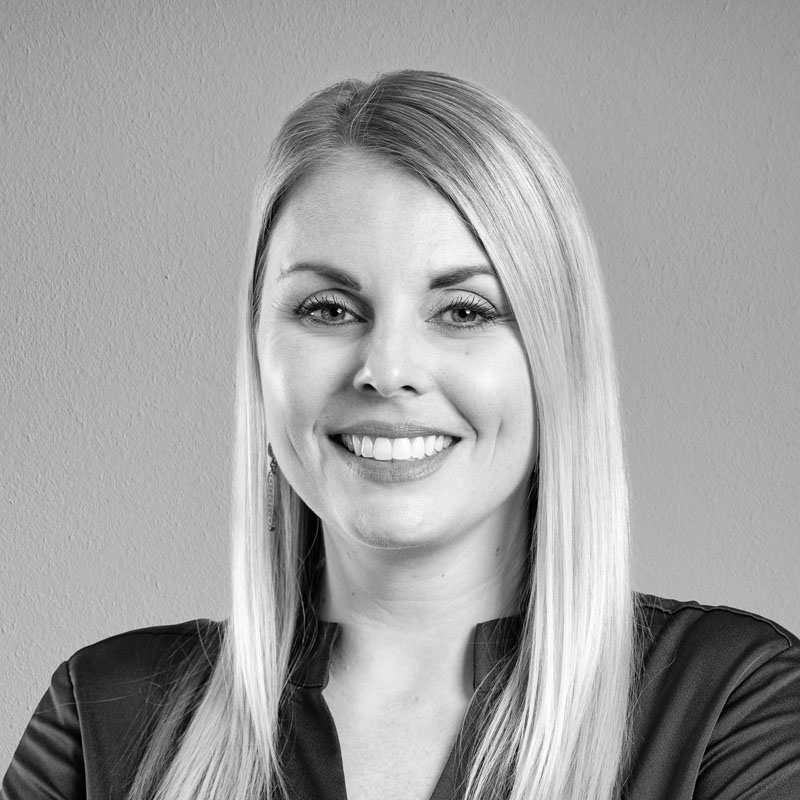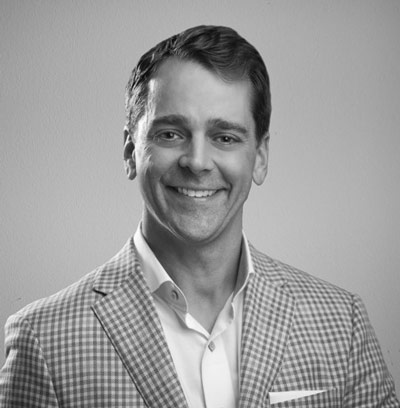 Executive VP North Carolina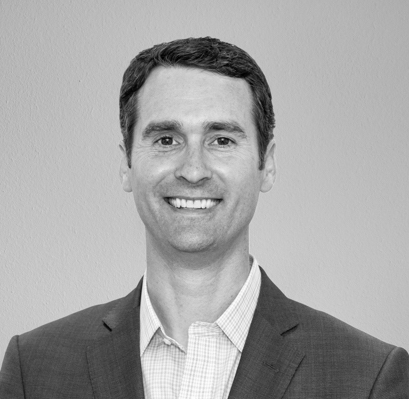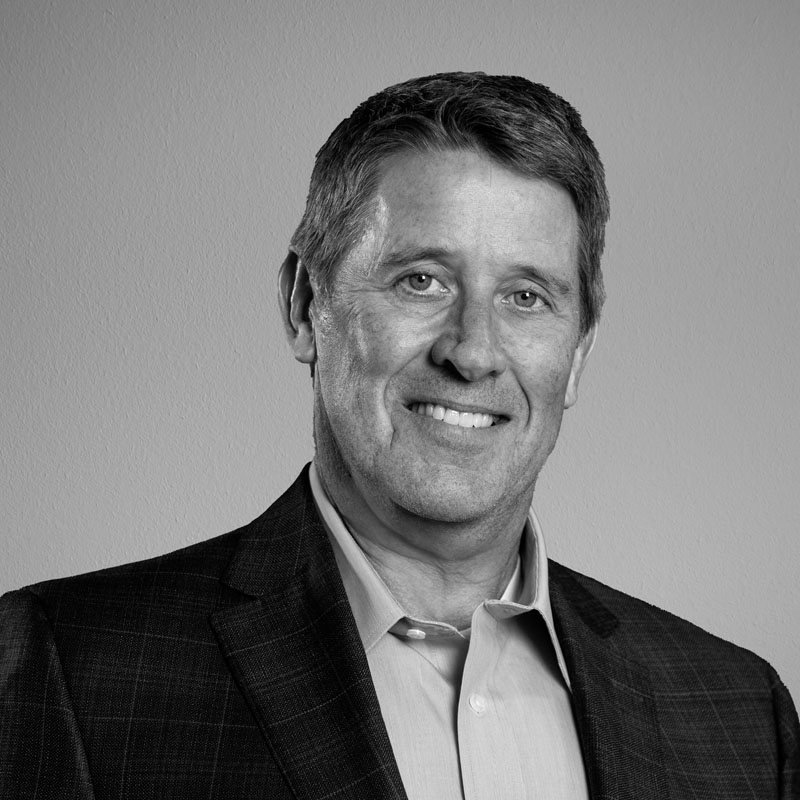 VP K-12 Market Development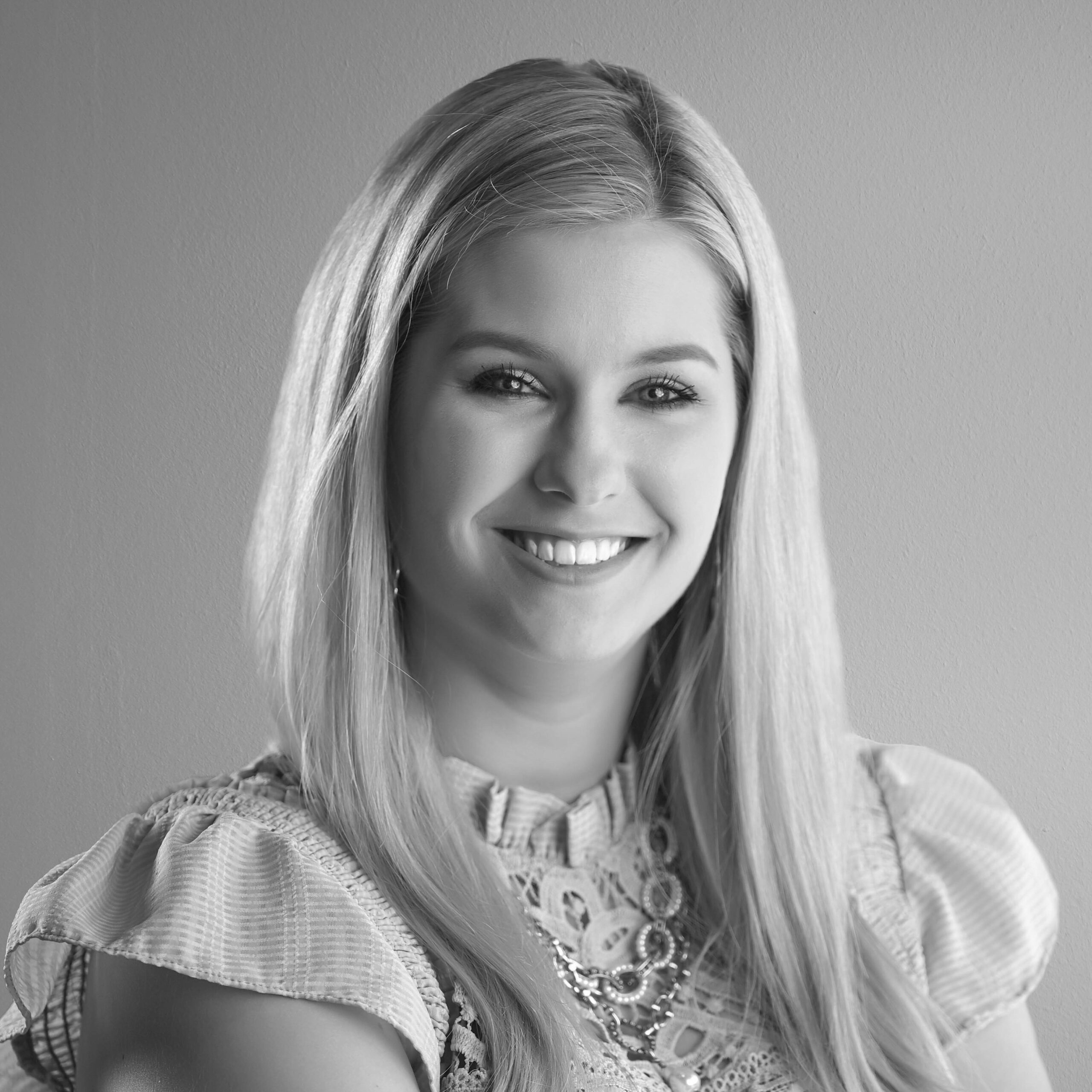 Design / Project Management
Design / Project Management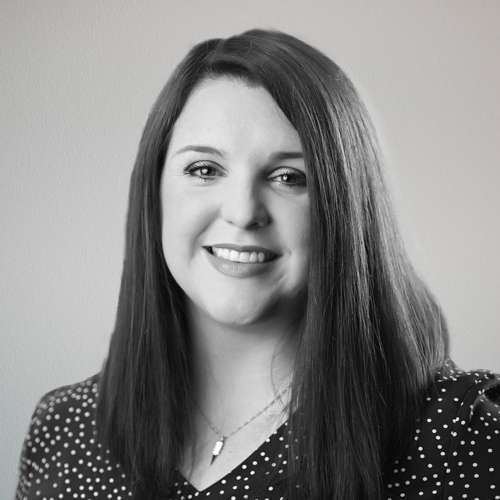 Design / Project Management
Design / Project Management
Design / Project Management
Design / Project Management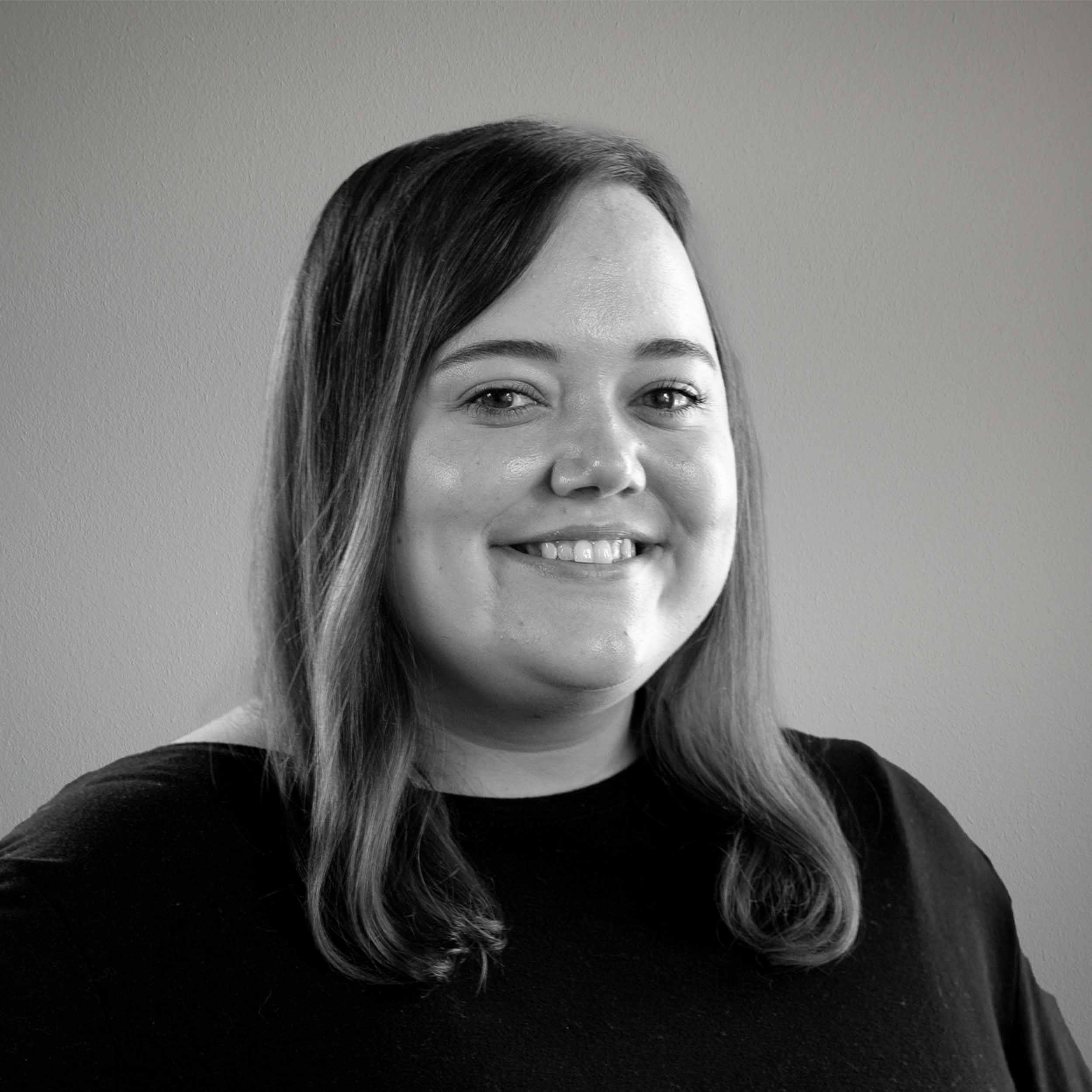 Design / Project Management
Design / Project Management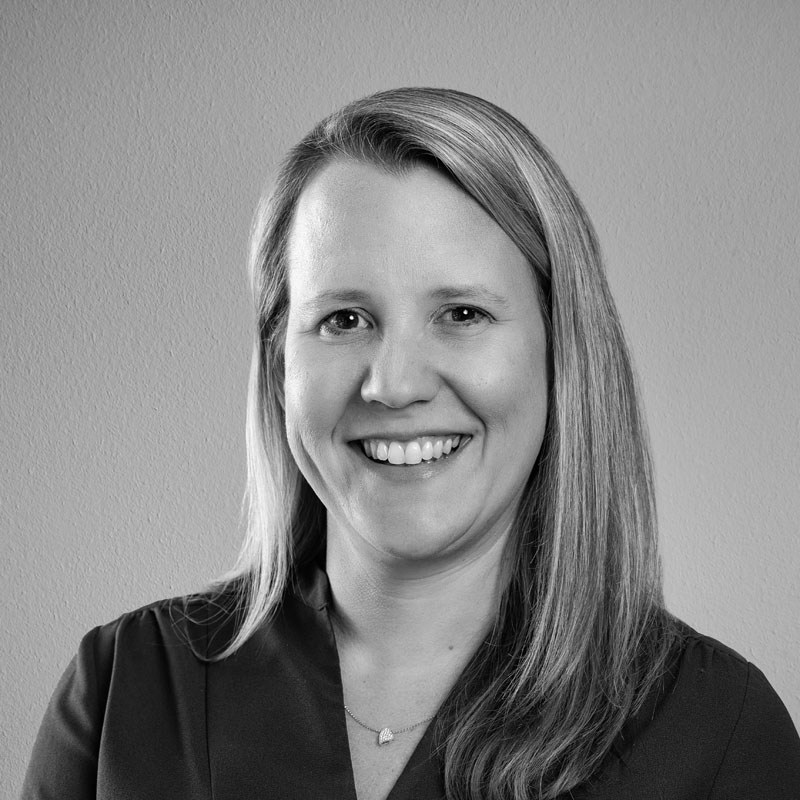 Design / Project Management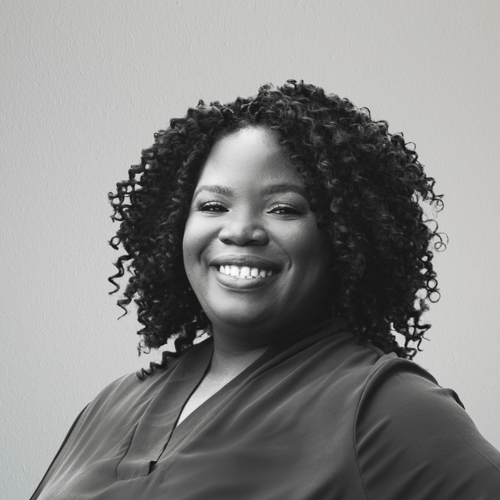 Design / Project Management
Design / Project Management
Design / Project Management
Design / Project Management
Design / Project Management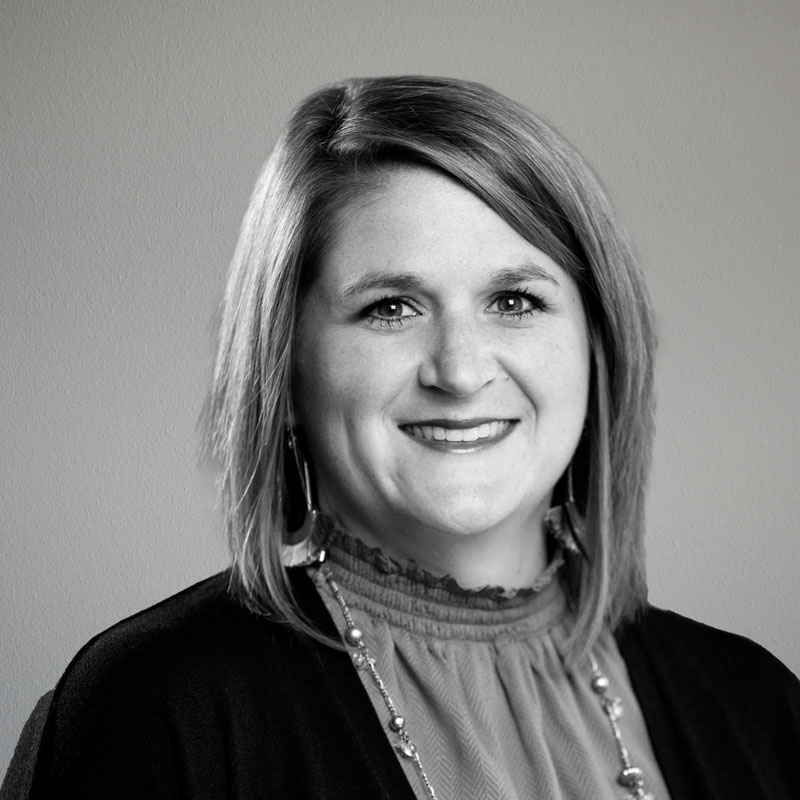 Design / Project Management
Design / Project Management
Design / Project Management
Design / Project Management
Design / Project Management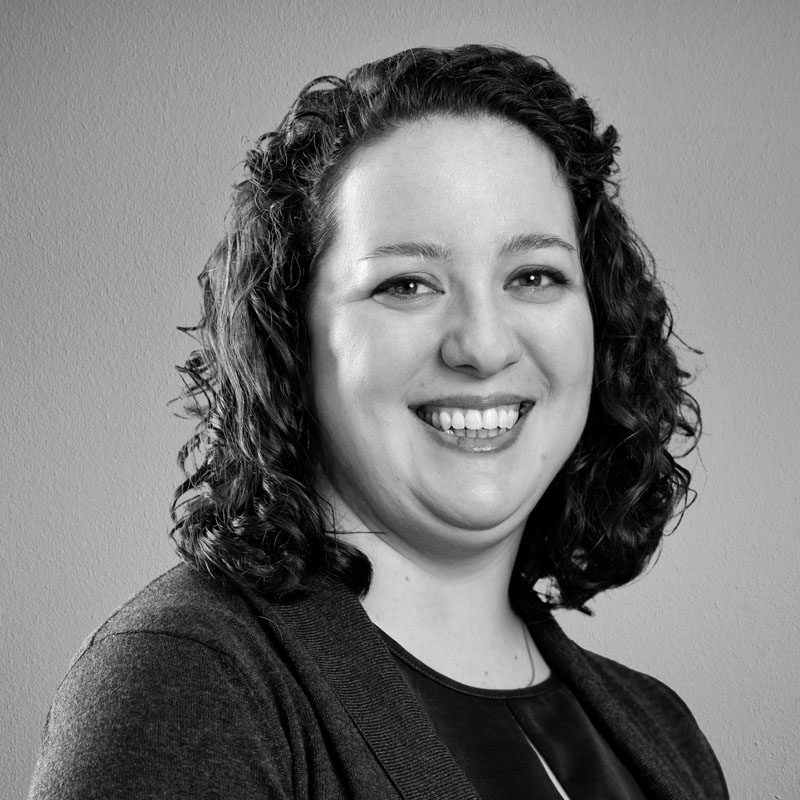 Design / Project Management
Design / Project Management
Design / Project Management