The built environment has a direct impact on feelings of wellbeing, both in adults and in children. Adults spend most of their time at work and at home. In fact, the built environment can cause additional stress and even affect learning when not designed properly.
The old formula of supplying a classroom with loud, heavy metal tablet desks, a chalkboard or two, and various shades of beige have (hopefully) passed, as the positive impact of intentionally designed learning spaces is becoming accepted. Designing classrooms with a little more thought can pay off in a number of ways, including in enhancing students' feelings of wellbeing. Many K-12 schools are integrating flexibility, agility, and healthy materials, and idea of designing for occupant wellness is no longer unusual.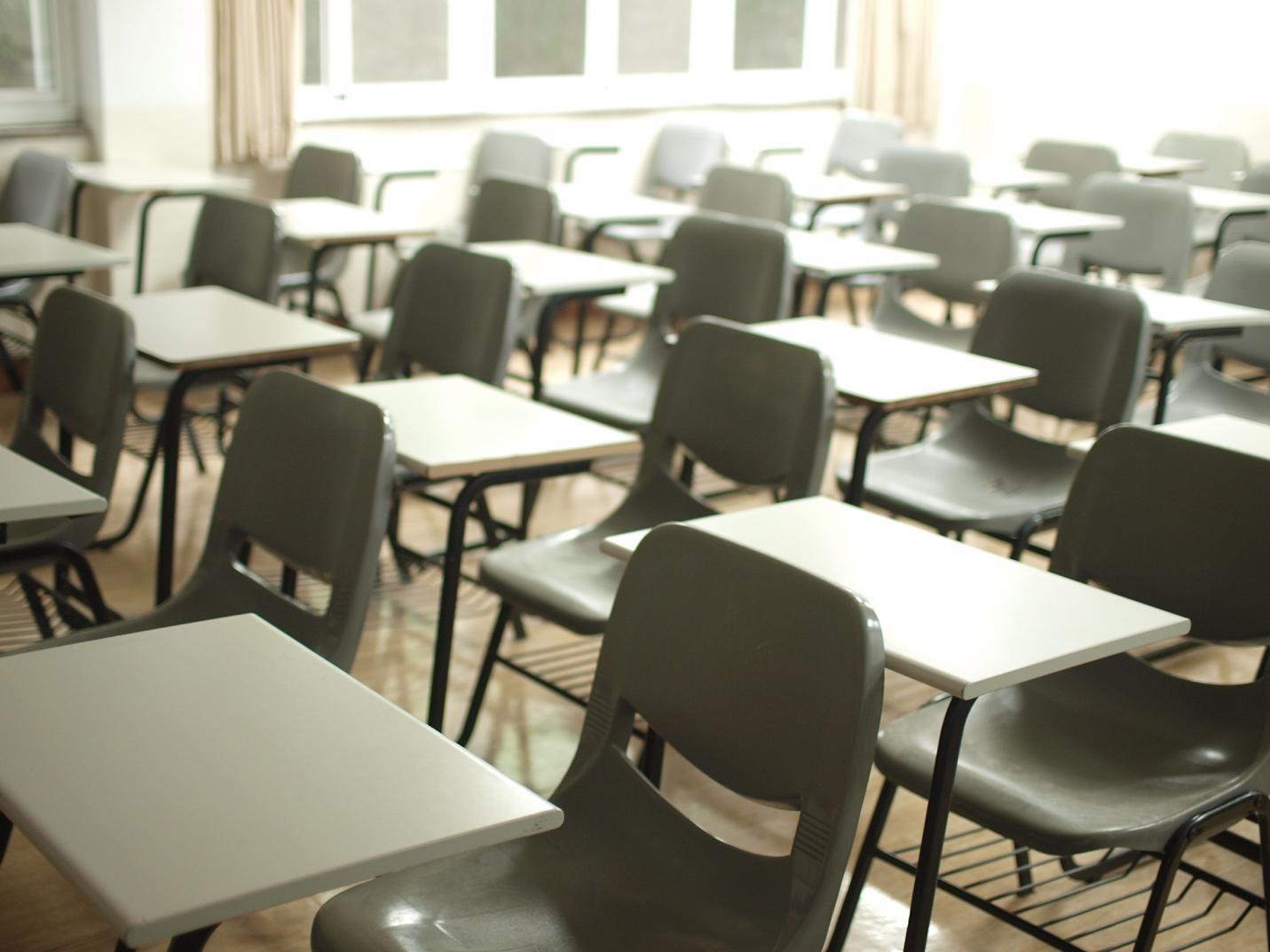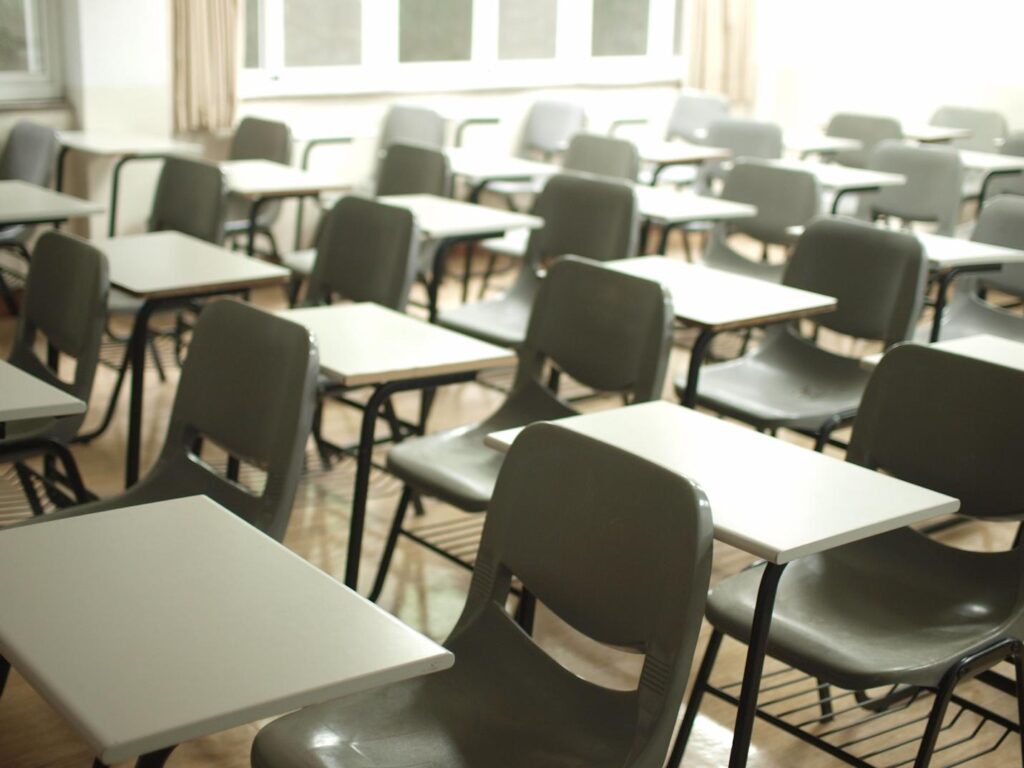 The impact of wellness-oriented spaces goes beyond simply feeling better overall—it's been Feeling of wellness have been linked to better student cognition, improved memory, and better overall mental health, so designing a learning space with wellness in mind is only logical. While design features that affect wellness can be integrated into an existing space, new construction allows opportunity for more intentional and holistic wellness features, including: optimizing lighting strategies, views to nature, designing for belonging, designing for activity, indoor air quality, and specifying appropriate colors.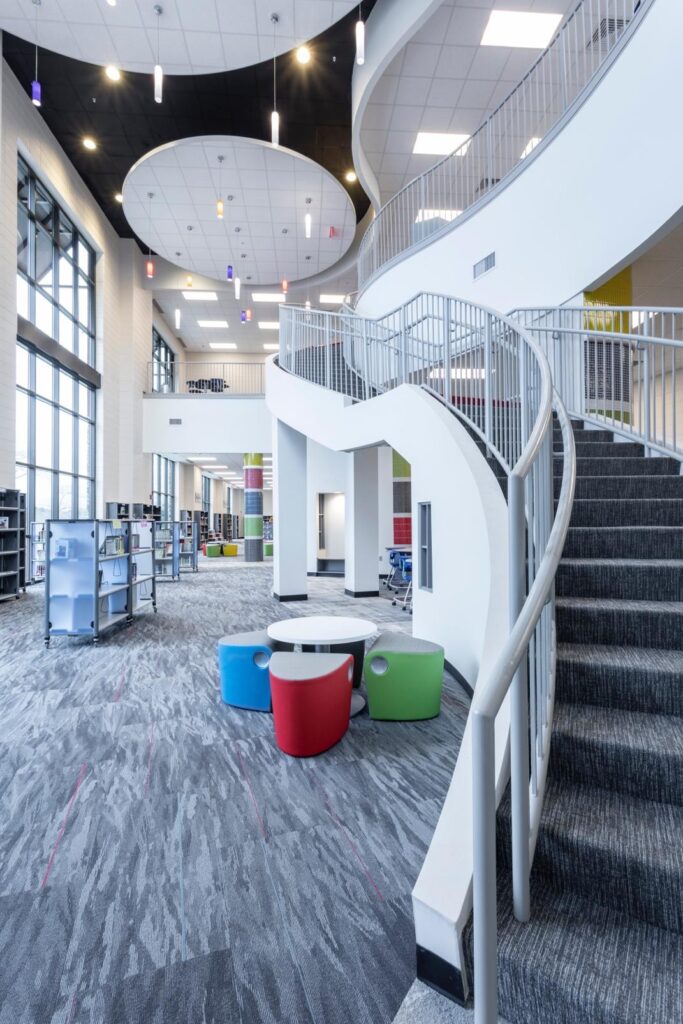 Optimizing Lighting Strategies
Being able to increase window size and quantity is a great benefit of new construction; daylight and views can be maximized. Of course, increasing both window size and quantity means increasing the need to control light and heat gain within the interior. If architectural methods such as light shelves aren't incorporated, installing operable window shades is a must.
Natural daylighting won't meet every lighting need, so selecting artificial lighting systems that don't disrupt the body's natural rhythm are important. So is installing task lighting in areas that need additional light—like the teacher's desk and any heads-down spaces that don't have ample lighting.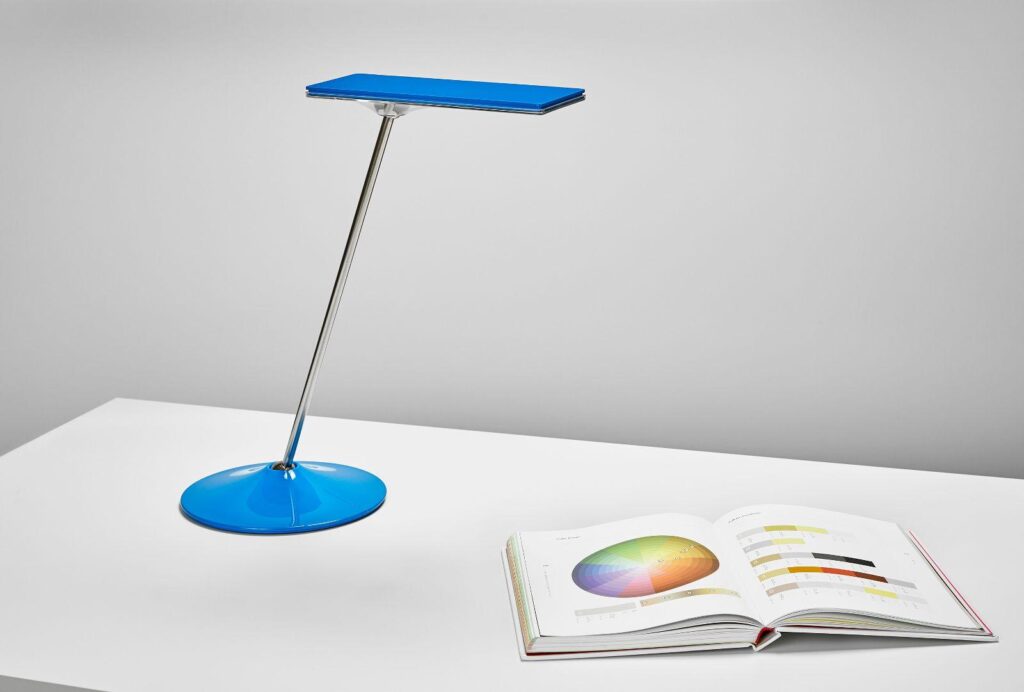 Views to Nature
It's been well-established that views to nature are beneficial for mental and physical wellbeing, and large windows can often provide those views. But if the view outside isn't as nature-centric as desired, installing planters to bring the outdoors in is the next-best option.
Make sure the planters you select aren't ornate (hard to keep clean), have adequate drainage, and are suitable for a non-residential environment.
Designing for Belonging
Humans have a deep need to belong to a community, and many mental health issues are aggravated by feelings of isolation. By designing the classroom to foster a sense of community and belonging, students can feel more connected to their peers.
Designing the classroom with flexible furniture that allows for collaboration can strengthen a sense of community within the classroom and increase peer-to-peer dialogue. If space allows, include some areas within the classroom for individual work, as too much group work can cause additional stress for neurodivergent students. Allowing students some choice in posture and level of interaction gives a measure of control back to the student, and feelings of control over self have been linked positively to feelings of wellbeing.
Designing for Activity
Sitting still at a desk all day typically does not increase feelings of wellbeing. Integrating movement into the classroom wherever appropriate and possible can help student avoid the post-lunch slump and maintain focus throughout the day.
By selecting furniture that's intended to move, a teacher can facilitate different activities within a class period without losing much instructional time. A quick lecture can shift into a round-the-room discussion, then break off into small groups before returning to a full group. A well-designed mobile desk will also allow personal belongings to be contained in the chair unit, decreasing clutter in the room.
Indoor Air Quality
Indoor air quality (IAQ) has been a hot topic in the last few years, and research has shown that poor IAQ can be linked to headaches, trouble concentrating, feeling ill, and, of course, spreading pathogens. The design team should work with the mechanical engineering team to select the best HVAC system. But IAQ doesn't stop at the air vent; select building and furniture finishes that don't off-gas (emit noxious odors) and are moisture-resistant to help mitigate pollutants. Any finishes that can hold water can promote the growth of mold, so when moisture control and cleanability is a high priority, specify furniture finishes that are wipeable (such as vinyl or polyurethane).
Color Choice
To increase feelings of wellbeing, apply color intentionally. Injecting color into in spaces is a great way to make the learning environment feel welcoming and special. Bold, bright colors—when correctly applied—can energize, but if they're used in too much quantity or with colors that don't coordinate, they can agitate.
Selecting the appropriate colors for walls, floors, and furniture can be a daunting task. There are dozens of variations of the color white alone, and the wrong shade of white can look blue, green, yellow, or even pink! Working with a trained designer, like the ones Interior Elements has on staff, can help alleviate fears about messing up color selection.
Invest Intentionally
Student learning is profoundly linked to student well-being—and student well-being is deeply linked to the built environment. Prioritizing students and their learning means investing in an environment that supports learning, and a well-designed interior can last for generations of students.
Designing classroom interiors to increase student wellbeing doesn't have to increase stress on the stakeholders. Design decisions are a long-term investment and making good decisions regarding type of furniture and fixtures, quality of the goods, and finish selection will pay off in the long run.
For more information on design solutions for wellness in educational spaces or to be connected to Interior Elements, click here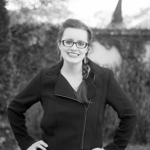 Anna Ruth Gatlin, PhD, is an award-winning interior designer and design researcher. Currently an Assistant Professor of Interior Design at Auburn University, she transitioned to full-time academia after a career practicing institutional, commercial, healthcare, and educational design.